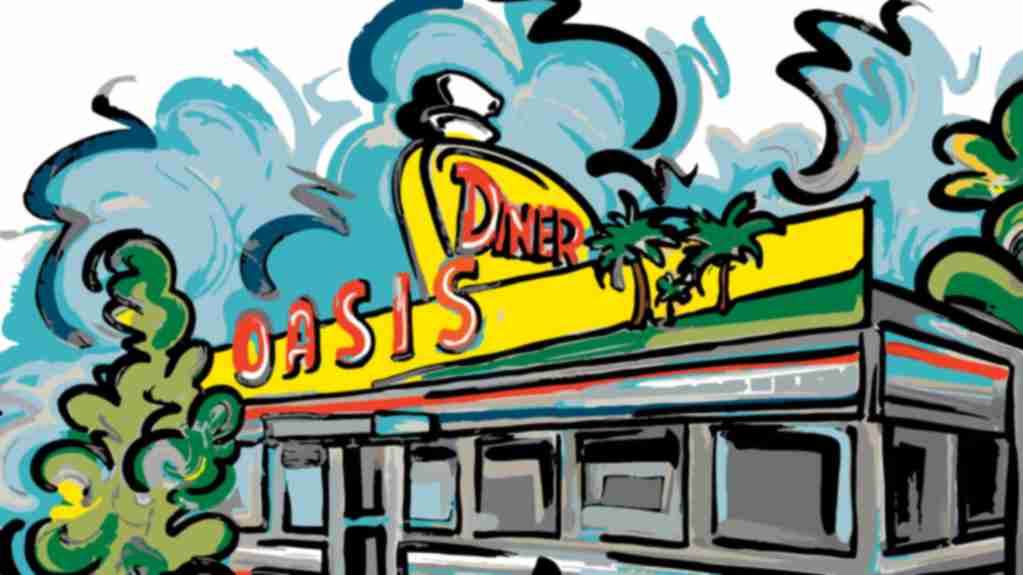 Free Visitor Guide!
Get your insider guide to all things Hendricks County by ordering a FREE Visitor Guide. Download or order a print copy today!
Welcome to Hendricks County, Indiana
Just 15 minutes west of Indianapolis, our small towns and local regions offer a taste of the good life in an affordable and accessible way. Click the regions on the map for things to do in our towns or if you're a local hit the Locals tab at the top of this page. We welcome you to enjoy our community and start planning for your visit.
Share Your Adventures #inHendricks