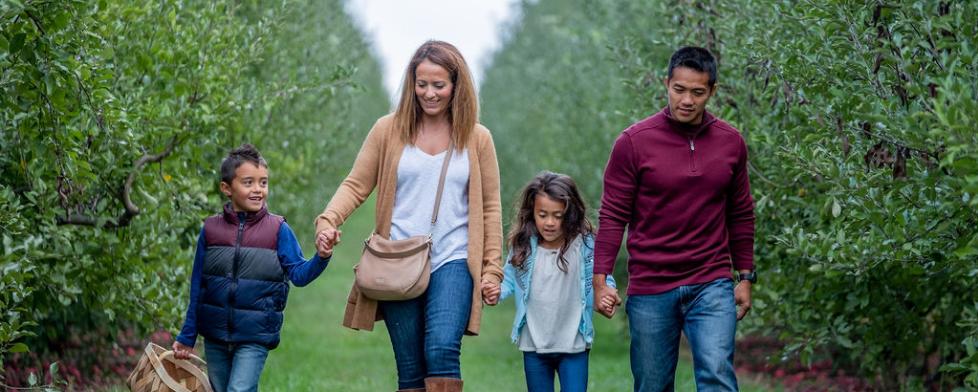 ** MEDIA ADVISORY **
8/13/2018
MidWest Travel Chat to Feature Hendricks County
Visit Hendricks County is excited to partner with two Midwest travel writers, Travel With Sara and The Walking Tourists, for an hour-long Twitter Travel Chat tomorrow, Aug. 14, that will showcase the attractions and events that make Hendricks County an increasingly popular travel destination.
The MWtravel Chat series, which started in January of 2015 by Sara Broers, a travel writer from Iowa, and Lisa Trudell, a travel writer from Omaha, Neb., has featured numerous Midwest destinations over the past few years including Hendricks County twice before. One of those chats generated 60 participants who totaled more than 600 tweets and 1.1 million timeline deliveries, which is the possible number of times the tweets could have been viewed.
These fast-paced, structured chats give travel writers, potential visitors and even locals a chance to learn what the destination has to offer in terms of popular dining spots, best attractions, upcoming events and other visitor information and tips by following #MWTravel during the hour-long Twitter events. Various questions about Hendricks County will be asked by the moderators throughout the chats to keep the conversation going, and prizes will be awarded throughout the chat for those who participate.
DETAILS
What: MWtravel Chat featuring Hendricks County, Indiana
When: Noon-1 p.m. EST, Aug. 14
Where: On Twitter using #MWTravel and #inHendricks