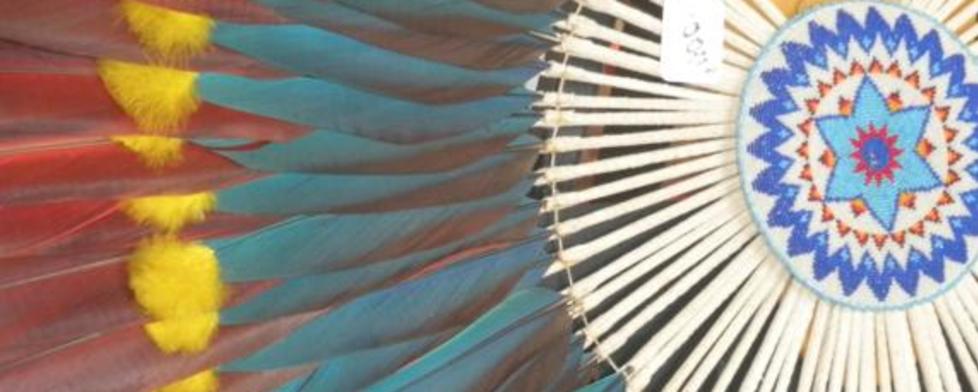 - FOR IMMEDIATE RELEASE -
Contact:  Josh Duke     Josh@VisitHendricksCounty.com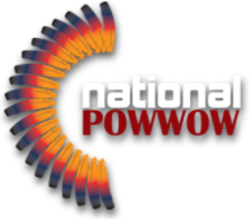 DANVILLE, IN (May 24, 2023) – Hendricks County will once again host one of the nation's biggest events promoting awareness and education of the American Indian culture.
National Powwow 18, which has been held every three years since its inception in 1969 (except for 2020 because of the global pandemic), returns this summer, July 6-9, to the Hendricks County 4-H Fairgrounds and Conference Complex in Danville. The four-day event introduces visitors to a cultural experience filled with traditional singing and dancers in full regalia, primitive skills demonstrations, a living history tipi village, crafts, artisans, kids' activities and so much more.
"We are so glad to be back in Hendricks County again," said Jeff Brewer, marketing chair for the festival. "We are excited to showcase the current styles of dance while also celebrating American Indian history and culture."
The festival debuted in Danville in 2011 after previous stops in Colorado, Illinois, Kansas, Missouri and Tipton, Ind. Six years ago, it attracted more than 500 participants and 3,000 visitors to Hendricks County. Brewer said he hopes to see those numbers increase this year with their return to the same location. Organizers also are expecting about 50 vendors at the event, whose wares will include American Indian jewelry, musical instruments, arts and crafts.
Gates open at 8:30 a.m. daily. A full schedule of festivities continues throughout all four days, transforming the 110-acre fairgrounds into an American Indian experience with something of interest for everyone in the family. Participants will come from all over the country and even Canada to provide daily activities such as educational seminars focusing on tribal customs and history and various craft instruction. Highlights of the event include intertribal singing and dancing (July 6-8 at 7 p.m. and July 9 at 1 p.m.), a special dance to honor Veterans on July 7, a national craft contest on July 8, the crowning of the National Powwow princess and many other interactive activities designed to educate and entertain visitors.
"We are excited to welcome National Powwow back to Hendricks County," said Jaime Bohler Smith, executive director/CEO of Visit Hendricks County. "After a lengthy hiatus due to the pandemic, we all look forward to seeing our guests and locals celebrating during the weekend while making a lasting impact on our community."
Admission is $8 daily for adults, $5 for youth ages 6-12 while children under 5 get in free. A four-day pass is $20 for adults and $15 for youth 6-12.
For more information and a full schedule of events, visit the National Powwow website at www.NationalPowwow.com.
The Hendricks County Convention and Visitors Bureau, Inc., d/b/a Visit Hendricks County attracts visitors to the county by promoting and developing tourism, which stimulates economic growth and enhances quality of life.  For more information, visit our website at VisitHendricksCounty.com or call (317) 718-8750.