2024 Hendricks County Bicentennial
Happy 200th Birthday Hendricks County! You never looked so good!
From its early beginnings, officially becoming a county on April 1, 1824, to present day, a lot has happened over the past 200 years. Help us celebrate Hendricks County's history, present and future throughout 2024.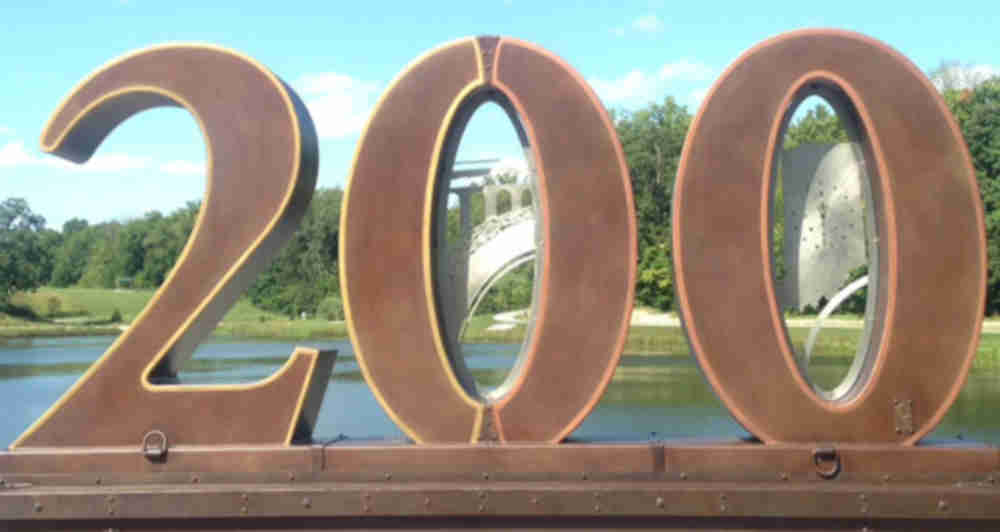 Stay Updated!
Sign up to receive information about the 2024 Hendricks County Bicentennial as it becomes available.
Hendricks County Bicentennial Celebration
We need your ideas and support to help Hendricks County celebrate its 200th birthday in 2024! Please fill out the form below with some of your best suggestions for activities, legacy projects, events or anything else to pay homage to this great county we all adore. No idea is too big or too small.