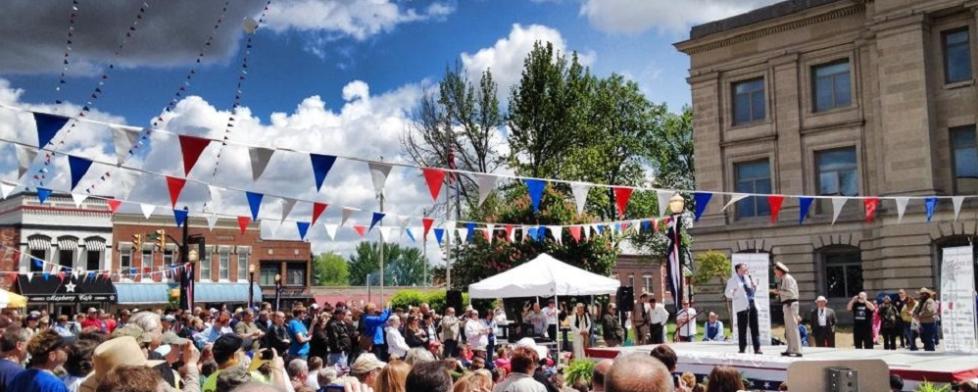 Do you have your calendars ready? I have narrowed down the hundreds of events that will happen in Hendricks County this year into a Top 16 for 2016, which was no easy task.
I wanted to provide a good mix of activities as well as incorporating both small-town festivals and our bigger events.
So here they are in chronological order to make them easier to add to your calendars. Our complete list of things to do can be accessed anytime on our online Events Calendar.
I hope everyone reading this has a great 2016 and plans to get to a few or perhaps all of these Hendricks County events.