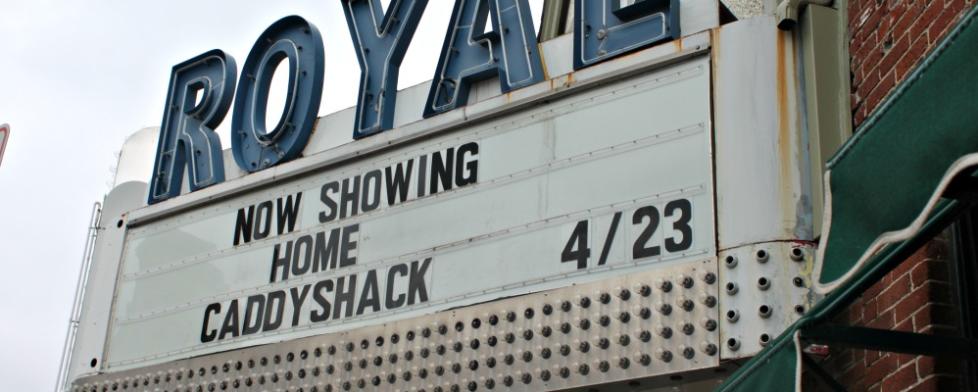 The Royal Theater on the Hendricks County Courthouse Square, 59 S. Washington St., Danville, has long been one of my favorite places to see a movie. But movies are not the only thing happening at the Royal this year! There are some great live events coming up that you won't want to miss.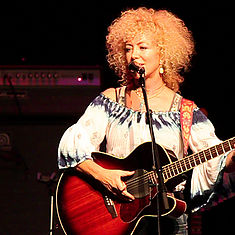 Jennie DeVoe Concert
The event I am most excited about is an upcoming concert with local singer Jennie DeVoe this Saturday, Feb. 20. Jennie has been a Central Indiana favorite for decades, and she and her band always put on a great show. If you like rock and blues, you'll love seeing Jennie DeVoe live.
This upcoming event is extra special, because it's a celebration of Jennie's newest CD release. Tickets are $22.50 in advance, and $25 at the door, and you can purchase advance tickets online. Doors open at 7 p.m. for this 8 p.m. show.
Comedy Event
If live comedy is more your style, you'll want to be at the Royal Theater on March 3. Comedian Dave Dugan's "Sleight of Hand, Slight of Mind" Comedy Tour will be coming to the Royal, and it's sure to be a hilarious show.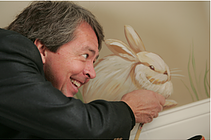 Dave is a Bob and Tom Show regular who you may have also seen on Comedy Central or FOX News. He will be joined by comedian Shawn Reynolds, who is best known for being a part of the Midwest Clean Comedy All-Star Tour. Tickets for this live comedy experience are $12 and can be bought at the box office or online.
Retro Movies at the Royal 
In addition to these amazing live events, the Royal is also continuing one of my favorite series into 2016. Retro Movies at the Royal is a great opportunity to see classic films on the big screen. Check out the full schedule and make plans to revisit one of these excellent films.
The Royal Theater is locally owned and operated and blends modern movie technology with a classic theater atmosphere, creating a viewing experience that is truly unique! Whether you're taking in a film or a live event, you won't want to miss this Hendricks County gem.