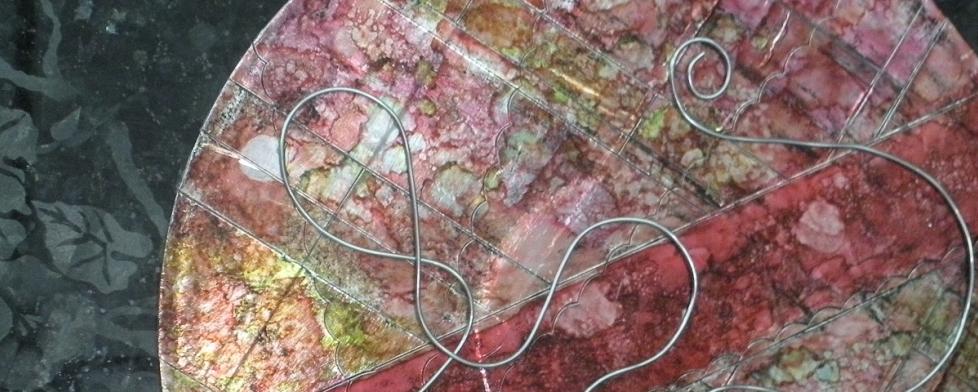 Summer is a great time to check out the arts and crafts scene, enjoy the sunny weather, and take in some delicious food along the way.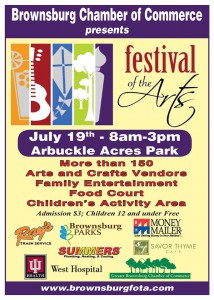 Well-established as a winner for over three decades, the 36th Annual
Festival of the Arts
can fulfill all that from 8 a.m.-3 p.m., Saturday, July 19. Held in Arbuckle Acres Park, the event features exhibitors from the Indianapolis area, as well as across the region and as far away as Ohio, Illinois, and Kentucky to show off and sell their wares. This is an art festival not limited in mediums, either. No matter what type of art you most enjoy, it is represented.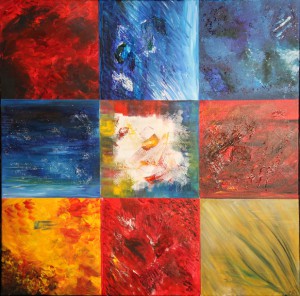 Artists who have created hand-crafted items using wood, metal, fiber, ceramics, glass, candles, graphics, drawings, jewelry, home decor, gardening accents and pieces, clothing and fashion, photography, and even beauty and care items such as lotions and soaps will all be available to patrons. With over 150 artists representing their work, there is truly something for everybody (and that includes everybody on your 'Christmas in July' shopping list!). But, what would any good art festival be without food and additional fun for the whole family? Festival of the Arts also includes a Children's Tent with a "creative area" for the budding artist in your family, sponsored by IU Health West and created by Brownsburg Parks. Live, local entertainment will take place throughout the day for those who prefer the performing arts, and a large, dining tent/food court near the performance stage will be open all day for patrons of the festival. Hours are 8 a.m.-3 p.m.  Admission is $3 per person with children 12 & under free.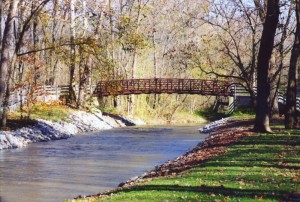 If You Go:
Festival of the Arts
When: Saturday, July 19
Where: Arbuckle Acres Park, 200 N Green St, Brownsburg, IN 46112
Information: (317) 858-4172
Hours: 8 a.m. - 3 p.m.
Admission: $3 per person; children 12 and under FREE
For More Information Contact:
The Brownsburg Chamber of CommerceP.O. Box 82Brownsburg, IN  46112(317) 852-7885Email:  fota@brownsburg.com