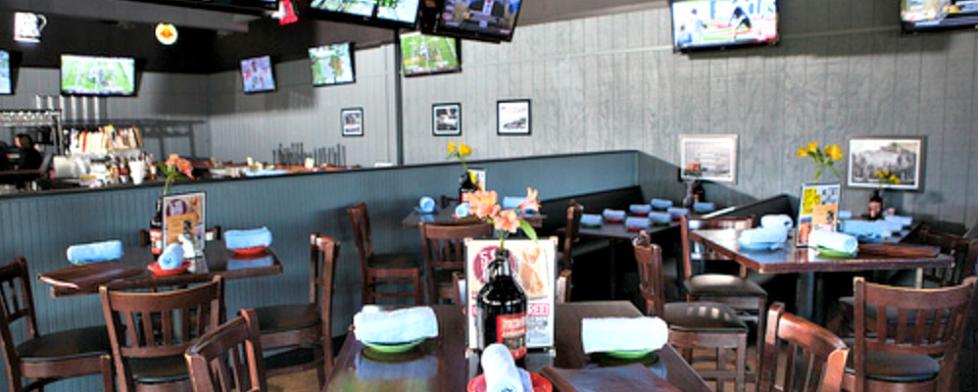 Selection Sunday was a big day for our state with five Indiana teams heading to the NCAA tournament this year! Add in the fact that the Final Four is in Indianapolis, and you've got all the ingredients for the perfect March Madness season.
You could watch the games at home this year, but I think it's more fun to enjoy the tournament with fellow fans. Big screens, beer specials, and a bunch of other basketball lovers seem to add another level of excitement to the viewing experience. Hendricks County has some great places to watch the NCAA tournament, whether you're heading out with the family or making it a guy's (or girl's) night out.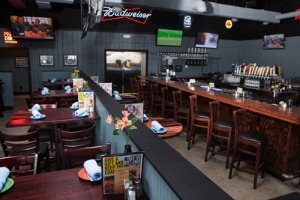 Here are some great local spots for catching a game: 
The new Scotty's Brewhouse, 251 W. Northfield Drive in Brownsburg, is an excellent choice for families, or those looking for a smoke-free experience. Scotty's features drink specials, an extensive beer menu including their own brews, and a diverse food menu. Their kid's menu is top-notch, and I appreciate the numerous gluten-free options on the menu. And, most importantly, no matter where you sit, there is a TV nearby. 
If you're looking for more of a bar experience, A Stone's Throw, 36 E. Main St., Brownsburg, is a great place to check out. This 21-and-older establishment has 10 flat screen televisions, 12 beers on tap, and plenty to do whether you're a sports fan or not! Be sure to grab an order of scratch-made fried pickles to enjoy while you're watching the game.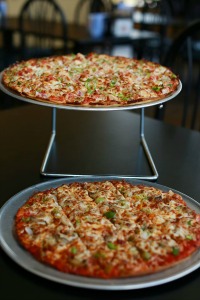 This Avon bar at 9283 E. U.S. 36 is another fun choice for the over-21 crowd. Sidelines has 19 big screen TVs, a full menu of food and drinks, and things like live music and pool if you need a break from watching the games.
If you're heading out with your kids (as we usually are), Pizza Paradise, 55 E. Main St., Danville, is a great place to catch a game. There are lots of televisions, delicious pizza, and a great beer selection, including locally-made Sun King.
The NCAA tournament starts this Thursday with a full day of basketball. Fill out your bracket, grab your friends, and head to one of our fine Hendricks County sports spots to catch all the action.

Where will you be watching the games this month? Leave me a comment with your favorite March Madness spot!