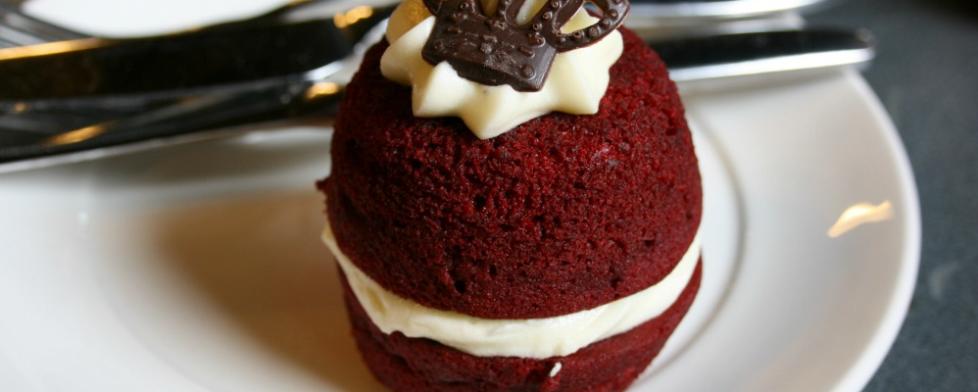 They say that the way to a man's heart is through his stomach, but I think everyone likes the gift of a sweet treat, especially on Valentine's Day.
This year, we recommend you forgo the boring box of candy from the drug store, and instead choose something delicious from one of the many Hendricks County shops offering chocolates, candy, and baked goods. Something yummy from any one of these places is a great way to say, I love you!
Confection Delights
Chocolate is perhaps the most traditional choice for Valentine's Day, and you won't find any better than the offerings at Confection Delights in Danville. They have amazing hand-dipped chocolates, handmade fudge, and the best truffles I've ever had! Pick up a box of chocolates for your sweetheart, and be sure to get something for yourself as well.
Bread Basket Cafe and Bakery
If baked goods are more your style, consider checking out another great Danville spot, The Bread Basket Cafe and Bakery. The Bread Basket offers homemade cakes, pies, cookies, cinnamon rolls, scones and other pastries. They even sell miniature versions of their popular cakes and pies that they call Sweetie Pies and Baby Cakes that would be a perfect Valentine's Day gift this year. They can do custom orders if you have something special in mind -- just be sure to give them 48 hours notice!
Hilligoss Bakery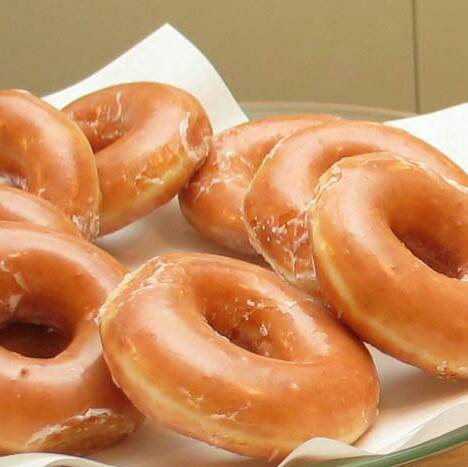 Donuts may not be a traditional Valentine's Day gift, but I would prefer a dozen doughnuts from Hilligoss Bakery to a dozen roses any day. This Brownsburg bakery makes what I consider to be the best doughnuts in the world, but if doughnuts aren't your thing, they also have cupcakes, cake, and cookies. Taste for yourself and see why they've been a Hendricks County staple for 42 years.
Cinnamon Girls Cafe and Bakery
Who doesn't love a warm, gooey cinnamon roll? This is the specialty at Coatesville's Cinnamon Girls Cafe and Bakery. They offer a full range of baked goods, including heart-shaped cakes and some iced heart cookies that are almost too pretty to eat. (Almost.)
Show your loved ones just how sweet you think they are with a sweet surprise from one of these local shops. You'd probably better pick out something for yourself, too. Once your sweetheart tastes this deliciousness, they probably won't want to share.