As the longest-tenured blogger for Visit Hendricks County, I'm frequently asked, "Why do you love Hendricks County?"
That's actually a very difficult question to answer.
You see, my editor generally prefers that I keep my blog posts under 200,000 words in length for some reason, so I had to think long and hard about how to answer the question in a way that would take less than 14 hours for you to read.
After a considerable amount of pondering, I think I can finally summarize why I love Hendricks County in one word: diversity.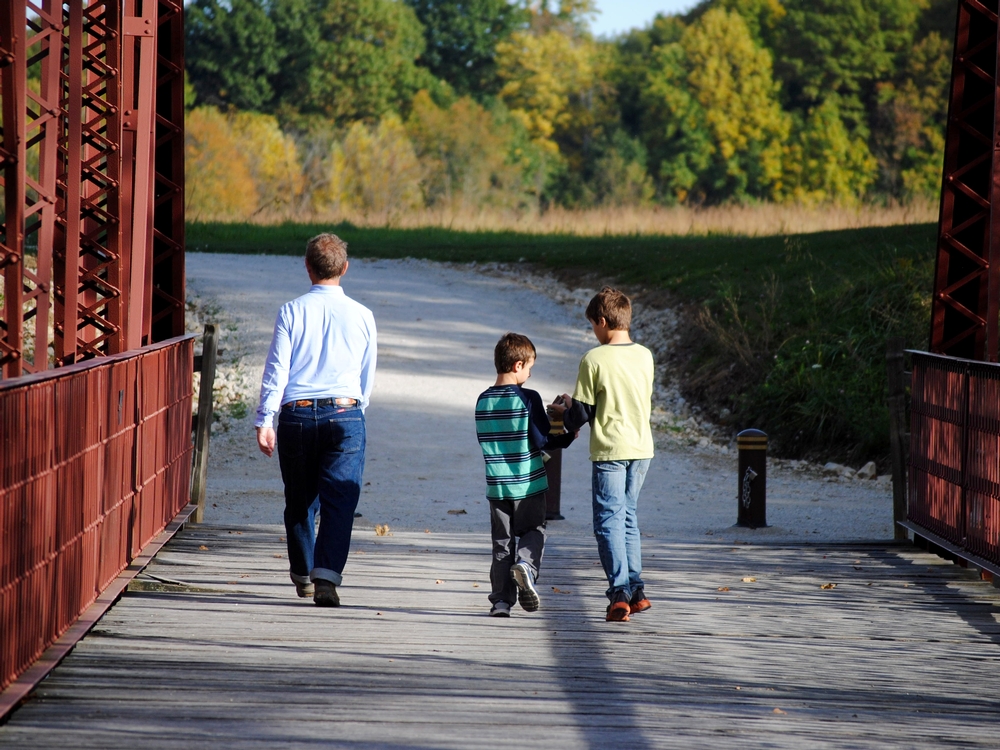 Diversity in Activities
I enjoy the great outdoors, so some of my favorite activities in Hendricks County include visits to McCloud Nature Park in North Salem, Sodalis Nature Park in Plainfield, Ellis Park in Danville, Washington Township Park in Avon, Arbuckle Acres in Brownsburg and Hummel Park in Plainfield. 
My kids' favorite activities include going to Monster Mini Golf or Xtreme Lazer Tag in Avon, Sky Zone Indoor Trampoline Park or Just 4 Fun Family Recreation Center in Plainfield and Sunshine Bowling Center in Brownsburg. They're also very fond of creating art at Melissa Cain Art Studio in Danville or at uPaint Pottery Studio in Plainfield.
We have the Longstreet Playhouse just north of Danville where community theater flourishes. We have our own Hendricks Symphonic Society, Chateau Thomas Winery in Plainfield is very popular, and fans of art will drool over the Gallery on the Square in Danville.
No matter your interests, you'll be hard-pressed to run out of things to do in Hendricks County.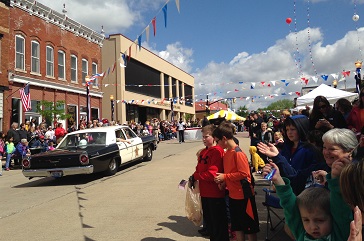 Diversity in Events
Checking the Visit Hendricks County Events Calendar on a regular basis is a must in our house. We don't want to miss any of the wide array of events that take place throughout the year.
Some of our favorite can't-miss events that are unique to Hendricks County include the annual Mayberry in the Midwest festival in Danville in May, the Night Before the 500 sprint car race at Lucas Oil Raceway in Brownsburg in May, the Hendricks County 4-H Fair in Danville in July, the NHRA U.S. Nationals drag race at Lucas Oil Raceway and Old Fashion Days in North Salem both held over Labor Day weekend, the Heartland Apple Festival at Beasley's Orchard and the Indiana Short Film Festival at the historic Royal Theater in Danville in October.
And that is just an extremely small taste of our lengthy and diverse list of events each year in Hendricks County. 
Diversity in Food
In addition to virtually every chain restaurant that a person can think of, Hendricks County is home to a whole slew of locally-owned eateries that bring the tastes of the world right here to Central Indiana.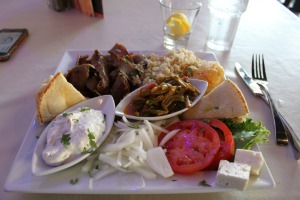 Interested in some Mediterranean cuisine? Try the Mediterranean Grill or Opa!, both of which are located in Avon.
If you're feeling like some Asian food, we have Tegry Bistro in Brownsburg, Pho 36 and Thai Lanna in Avon, Akira Japanese Steakhouse in Plainfield, and a variety of other Asian restaurants throughout Hendricks County that can be found by clicking here.
My favorite is Italian food, and I prefer to stuff my face at Perillo's Pizzeria in North Salem, at Sal's Famous Pizzeria in Brownsburg (they also have a Plainfield location) or at So Italian! in Brownsburg.
How about a restaurant with unique atmosphere? There's the Mayberry Cafe and Dave's All-American Pizza & Eatery in Danville and the Oasis Diner in Plainfield.
I could go on forever about food, but I have to keep this post under 200,000 words, so I'll just suggest that you click here for a list of fantastic restaurants throughout Hendricks County.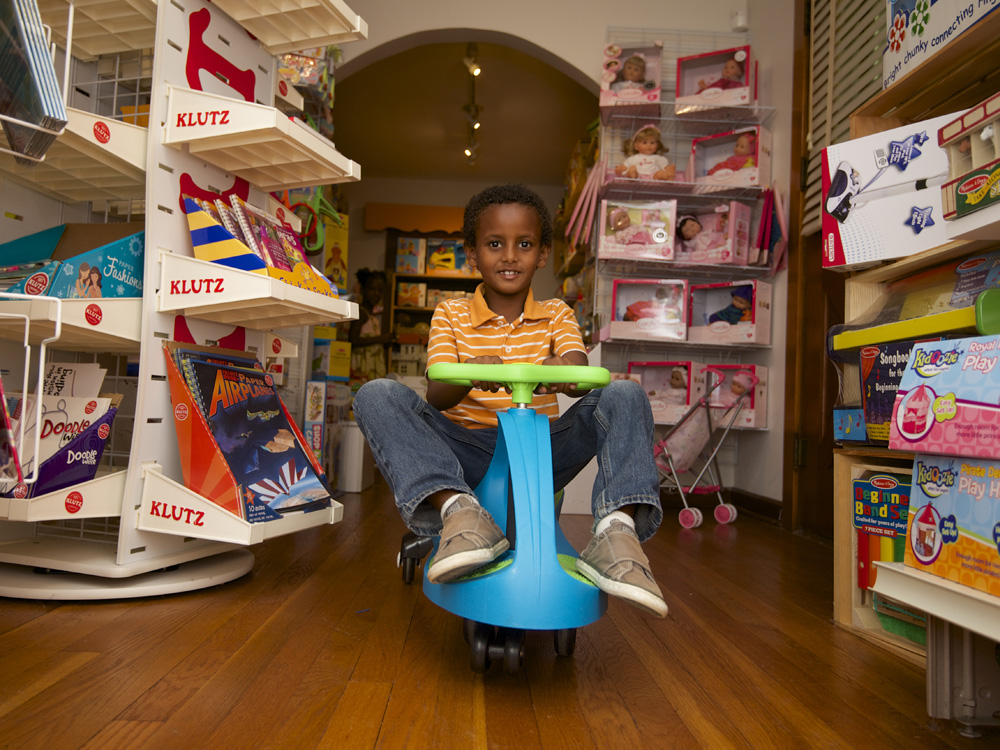 Diversity in Shopping
The Shops at Perry Crossing in Plainfield is a popular outdoor mall where shoppers will find a nice mix of nationally-recognized stores and locally-owned shops like Heidi Pops Gourmet Popcorn, The Olive Leaf and the Beasley's Orchard pop-up store (which I hear is considering sticking around beyond the holidays now!).
We have a wide variety of shopping options here in Hendricks County, but my personal favorites are Wilbur's Lincolnwood Toy Store in Brownsburg, Outta the Shed and Confection Delights in Danville, and Fleurs de Beausoleil in Coatesville.
My wife would be mad if I didn't include a couple of her favorite shops, too:  Jane's On the Square and Seize the Night Designs, both in Danville.
These are just some of my favorite things that fuel my love of Hendricks County. Visit Hendricks County yourself, and see what you discover. I am a firm believer that if you visit here once, you will come back.