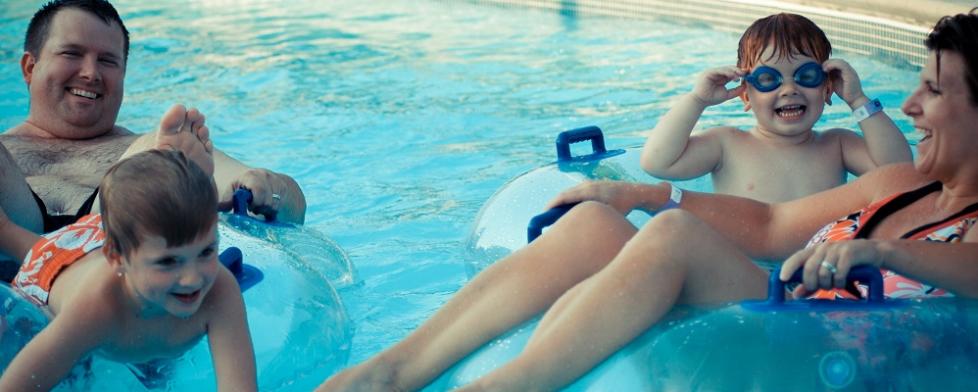 Father's Day is on Sunday, and families everywhere are focusing on how to celebrate Dad on his special day. If you're struggling to come up with a Father's Day gift or activity, allow me -- as a father of two -- to suggest visiting Hendricks County.
I have five ideas on how to celebrate Father's Day in Hendricks County, and within each idea, I'll mention a few of my favorite options. I'll even hyperlink each option to where you can find more information about it. Sound good?
Let's do this.
Buy Dad a gift
Buying a gift for the father figure in the family is a tradition for many, but no one wants to get Dad the stereotypical tie, right? So for some unique gifts that are sure to make him smile, try these Hendricks County shops:
Make Dad a gift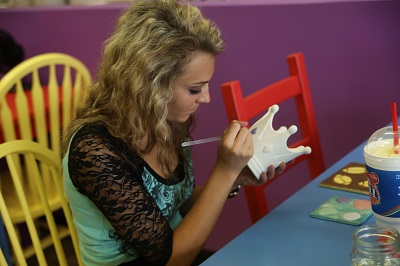 I'm one of those fathers who really enjoys and appreciates gifts that are made by my children.
Handmade gifts from the kiddos provide them with a fun activity and result in a heartfelt and sentimental gift for me. Here are some suggestions for where to take the kids to make Dad something neat for Father's Day:
Take Dad out to eat
I always enjoy going out to eat with my family, and there are a whole bunch of great restaurants in Hendricks County. These are a few of my favorite places:
Take Dad out for a drink
Maybe Dad would just like to go out and relax with a tasty adult beverage or two. Take him out to one of these local favorites: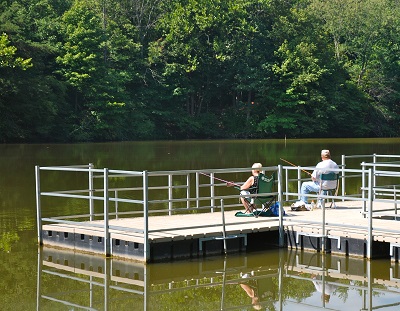 Spend time with Dad
This is my favorite Father's Day gift of all: spending time with my kids. Since I haven't been able to find anyone who will hire my elementary school daughters for 40 hours a week, they have an exceedingly limited budget for Father's Day. So just spending time with them for little or no money at all is a great gift.
There are a ton of things to do in Hendricks County, but here are a few of my personal favorites: 
 Celebrate Father's Day in Hendricks County, and make his special day one to remember!