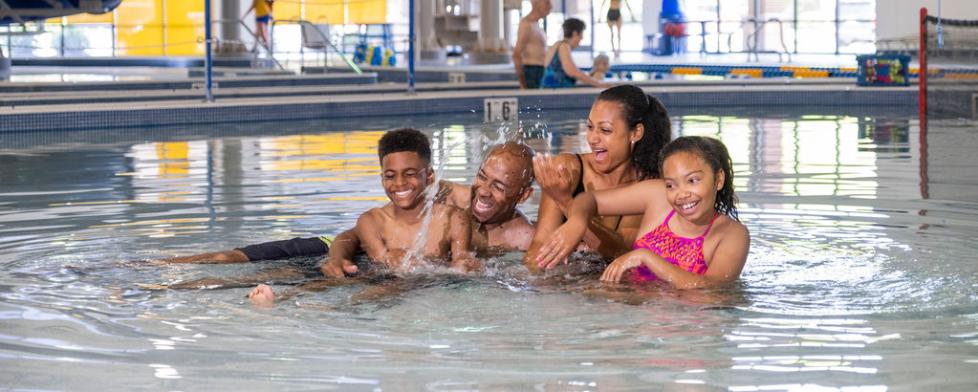 We have a very talented team of writers -- local insiders who live, work and play here in Hendricks County, Indiana -- who use their insider knowledge to recommend what you should do if you are coming to visit or even if you live here.
I'm not often surprised by what stories end up being the most read when I go back and crunch the numbers as events, anything to do with food and lists always do quite well.
That insight has helped us evolve this blog over the 8 years and counting to provide the type of content each of you desire.
So, here are our Top 5 most clicked-on stories from 2019. You can read or re-read any or all of these stories by clicking on the headlines below.
Thanks for reading, and we look forward to providing more great content about Hendricks County in 2020.