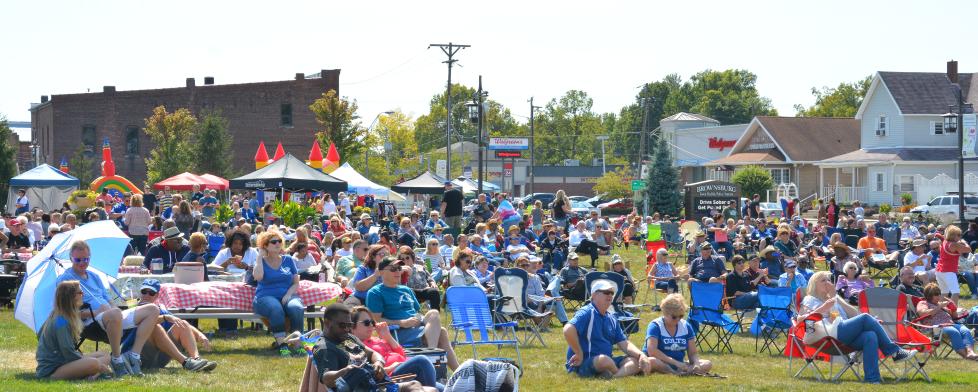 Last year's inaugural Blues and BBQ Festival in Brownsburg, Indiana, was a huge hit, drawing more than 2,000 people to Brownsburg's Town Hall Green.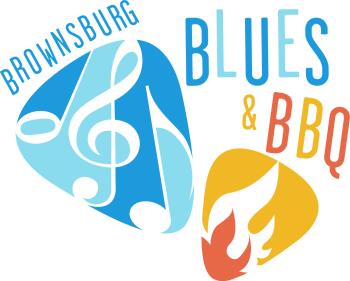 This year, the Brownsburg Parks Department hopes to recreate that success with the 2nd Annual Blues and BBQ event noon-7 p.m. this Sunday at Brownsburg Town Hall.
Here are my Top 5 reasons why you should check it out:
Great Music
Matthew Socey, the host of "The Blues House Party" on WFYI 90.1 FM will emcee the event with a lineup of four Blues bands.
Local favorite Queen Delphine & The Crown Jewels will be the first to perform. Blackjack Davey & The Rhythm Kings will take the stage around 2:30 p.m., followed by Pittsburgh-based Blues band Miss Freddye. at around 4:15 p.m. Chicago favorite Lil' Ed and The Blues Imperial Band will headline the event. They will take the stage at 6 p.m. 
Delicious Food
Several food trucks will offer amazing, finger-licking BBQ including RidiQlous BBQ, The Kickstand, Droopy's BBQ, Wild Boar BBQ and Johnson's BBQ Shack. Other food vendors will include Brozini's Pizza, GiGi's Cupcakes, Lazy J's Kettle Corn and Kona Ice. 
Activities for the Kids
This festival will be fun for the whole family. Inflatables and yard games will be available on the south side of Town Hall Green. 
Vendors
Some of the sidewalks on the Town Hall Green will be lined with artisans offering a variety of handmade goods. 
Free Admission
Admission and parking are free for the Blues and BBQ event. Parking is available at the public lot at Adams and Vermont streets or the public lot by the gazebo off Main Street. Street parking will be allowed east of Town Hall.