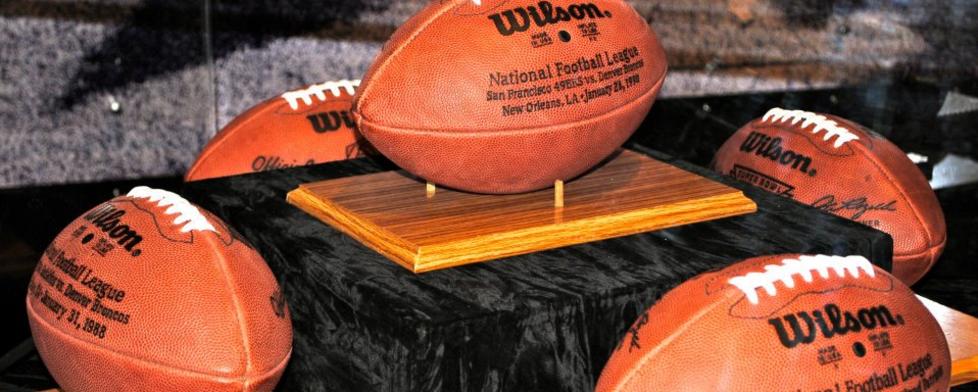 Football season is here! The kids around Hendricks County have started their youth football seasons, high school football is in full swing, college football has kicked off its 2014 season, and the NFL is less than a week away from significantly improving the quality of life for football nuts like me.
And when I refer to myself as a football nut, I mean to say that I'm a full-blown, die-hard, Thursday-through-Monday-night, pay-extra-for-sports-channels, pigskin insaniac. If it involves a football, I want to watch it or experience it.
So allow me to enlighten you on how I prepare for football season in Hendricks County.
No. 1:  Say Goodbye to the Family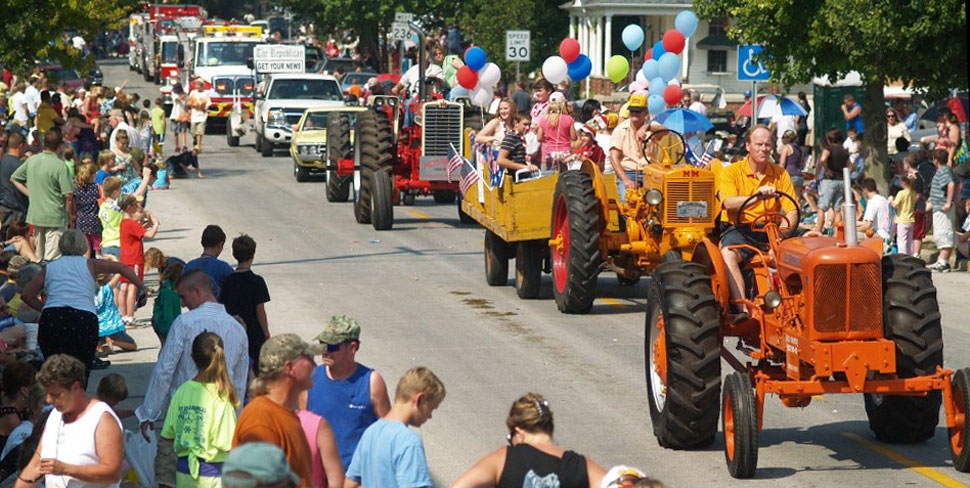 Every year at this time, I make a football widow out of my wife and football orphans out of my kids, so I like to take the family on one last hurrah before I start bleeding Indianapolis Colts blue out of one arm and Seattle Seahawks blue out of the other for the next six months.
This year, our family is going to North Salem Old Fashion Days, an annual Labor Day tradition in Hendricks County. This is a really cool festival that comes complete with a parade, live music, tons of kids' activities, a truck pull, a horse pull, and even a zip line! Check out blogger Becky Wilson-Lusk's recent post about this terrific family event.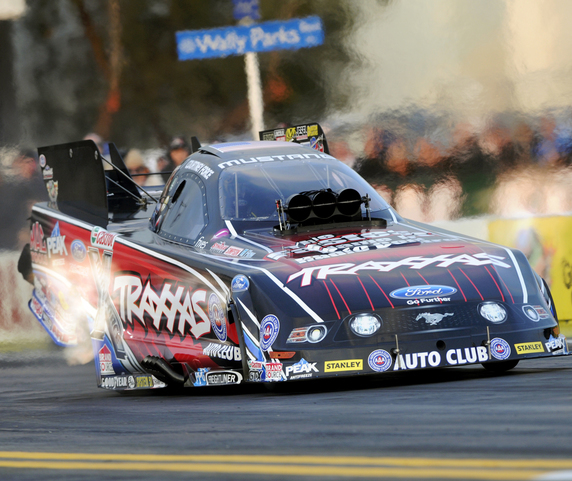 Or do you have a need for speed? If so, take your family to Lucas Oil Raceway in Brownsburg this weekend for the 60th Annual NHRA Chevrolet Performance U.S. Nationals. You're guaranteed a thrilling weekend of chest-rattling, eardrum-destroying (wear ear plugs!), lightning-fast masterpieces of machinery flying down the straight track at unreal speeds.
Take a gander at blogger David Ayers' recent post about this event because he discusses everything you need to know about U.S. Nationals and he includes a link to get discounted tickets! That means more money in your pocket to go to football games! Woo hoo!!
Your family will enjoy either -- or both! -- of these family activities so much that they'll barely notice your complete absence from the real world from next week through Super Bowl Sunday. 
No. 2:  Show Off Your Football Skills

How many times have you screamed through your TV at a player on your favorite football team, "How did you not catch that pass?! It hit you in the hands! I could have caught that one!"  
Well, guess what? Now you can put your money where your mouth is and prove that you are the best football player in the land! Gather up some friends and sign up for the AJAA Mud Bowl to be played Saturday, Sept. 13 at 3 p.m. at the Hendricks County 4-H Fairgrounds in Danville.
The Mud Bowl is a single-elimination flag football tournament with the semifinal and championship games being played in a specially-constructed mud pit in the grandstands of the Fairgrounds.
The tournament doubles as a fundraiser for the Avon Junior Athletic Association, so not only will you be able to show the world your mad football skills, you'll also be benefitting the youth of Hendricks County. Score!
Click here to get your team registered! 
No. 3:  Stock the Refrigerator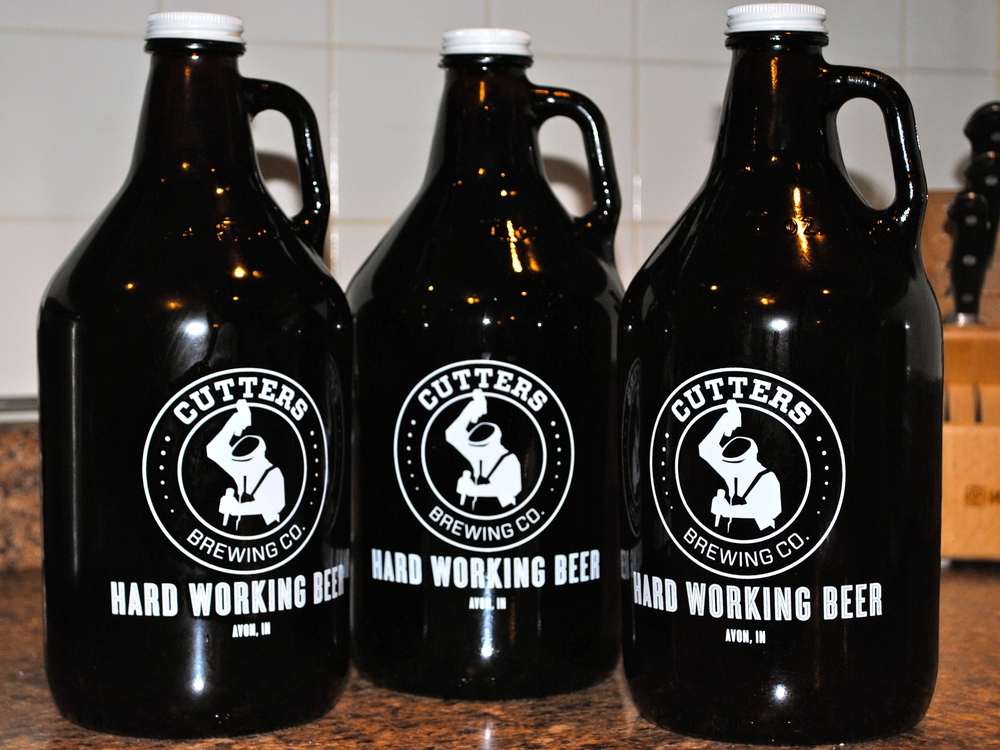 If you happen to share my appreciation of frosty, malted adult beverages, how often have you invited your football buddies over to the house to watch the game on Sunday, only to open the refrigerator and find it lacking enough suds for the crew? I get a panicky feeling in my chest just thinking about it.
In years past, that problem of having no beer on a Sunday has doomed the party host to verbal abuse from the guests and a lonely, empty house at kickoff.
Have no fear, though, O Forgetful Ones! Cutters Brewing Company in Avon to the rescue! 
I first learned about Cutters over the holidays, and it was love at first taste. When I learned that they're open for beer sales on Sundays, too, it was a match made in football heaven.
You see, Cutters is a brewery and a distributor, but they also offer carryout of six-packs, growlers and kegs. The fact that they are a brewery allows them to sell beer on Sundays.
This is really good beer, too! (My favorite, as a light beer person, is Monon Wheat.) Your football buddies will do an end zone dance with you for having cold, fresh, delicious beer from Cutters at your house on game day.
No. 4:  Find a Place to Watch the Game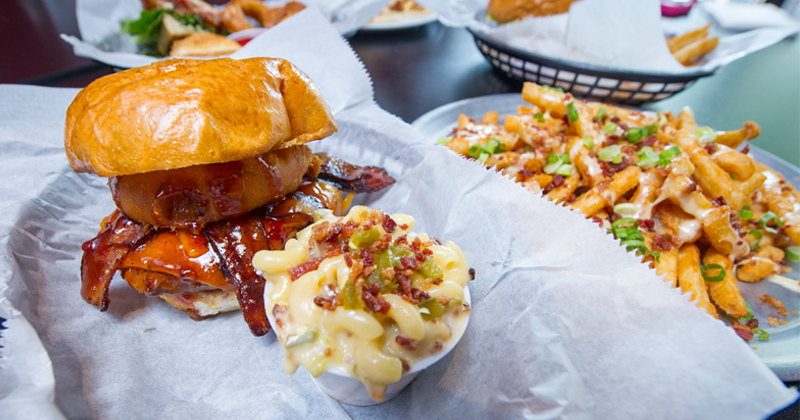 Every football fan needs to get out of the house every now and then. So where can you find a good place to watch a game in Hendricks County?
Awhile back, I suggested five locally-owned establishments where a fun time can be had while watching football, and all five businesses are still going strong (Tripps is now called B Squared Bar, but is still a great place to watch football!).
I've developed another favorite football hangout since that blog post went up -- Diesel's Sports Grille in Danville.
Located on the north side of the historic Hendricks County Courthouse Square, Diesel's has a uniquely cool atmosphere, outstanding food, and lots of televisions on which to watch football. Click here to read more about Diesel's. 
No. 5:  Throw the Pigskin Around at a Park
We are blessed here in Hendricks County with a whole bunch of parks and open green space that is ideal for throwing a football around with the kids or with friends.
Last year, fans of the Visit Hendricks County Facebook page identified their top five playgrounds in the area, all of which are also perfect locations for tossing the pigskin around or playing some flag football.
Find one of these parks in Avon, Brownsburg, Danville or Plainfield and let 'er rip while the young'uns entertain themselves on these great playgrounds.
So that's my football preparation routine. What's yours?