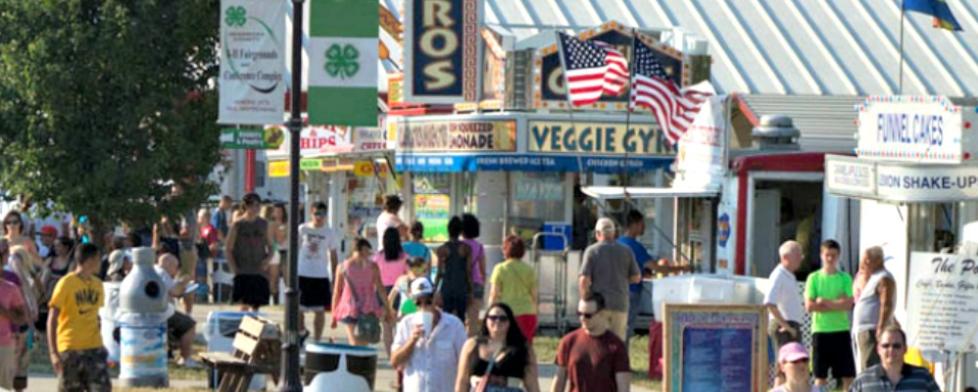 The smell of elephant ears, the sounds of live music, the excitement of rides that spin you around and around -- is there anything better than the fair?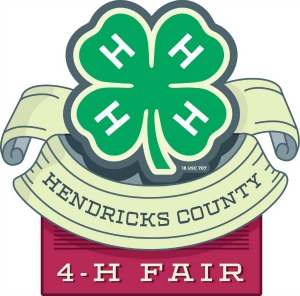 This year's Hendricks County 4-H Fair will feature all the fair traditions that we love, plus lots of new surprises that both first-timers and long-timers will enjoy.
The theme of this year's fair is, "Every Day is a Holiday!" and there are plenty of reasons to celebrate from July 19-25 at the Hendricks County 4-H Fairgrounds & Conference Complex, 1900 E. Main St., Danville.
Here are six things to get excited about at this year's Hendricks County 4-H Fair:
The 4-H Fair Parade 
This year's fair will kick off with a parade at 2 p.m. on July 19. This new addition to the fair schedule will start the week off on a fun and festive note.
Halloween Day
Why wait until October to trick-or-treat? From 4 to 7:30 p.m. on July 22, kids can wear their costumes and collect candy from local vendors. There's also a Halloween costume parade and contest at 6:30 p.m.  
IPRA Rodeo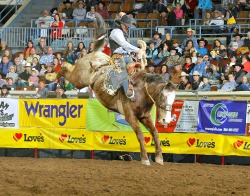 On July 24, you won't want to miss the excitement of the International Professional Rodeo Association competition. Live rodeo is one of the most thrilling things I've experienced, and I can't wait to take my kids.
Gates open at 6:30 p.m. and the competition starts at 7:30 p.m. Tickets are $10 at the gate, or you can purchase them in advance for $8 at Hendricks County State Bank.
Midget Car Racing
After you've enjoyed trick-or-treating on July 22, head over to the Co-Alliance Grandstand to see T.O. Midget Auto Racing. Local favorites will battle out-of-towners for supremacy on the track.
Live Concerts
Every night of the fair features live music from a wide variety of performers. Jesse Kramer, The Breaks, 200 Proof Band and local favorite Levi Riggs will all be performing, along with several other great acts. Stop by the free stage every evening to check out these talented musicians.
35th Annual Demolition Derby
Who doesn't love a good demolition derby? Celebrate the last night of the fair July 25 with some crashing and banging. This fun fair tradition starts at 7 p.m. at the Co-Alliance Grandstand.
What You Need to Know 
The fair kicks off Sunday, July 19. Admission is $5 per carload, although some events (like the rodeo) have an additional cost. There's a complete schedule of events online, with different experiences to enjoy every night of the week.
You'll want to make it out to the 4-H Fairgrounds in Danville for at least one night of fun, but I recommend stopping by a few times to experience all the fair has to offer. Every day is a holiday, so you might as well celebrate!