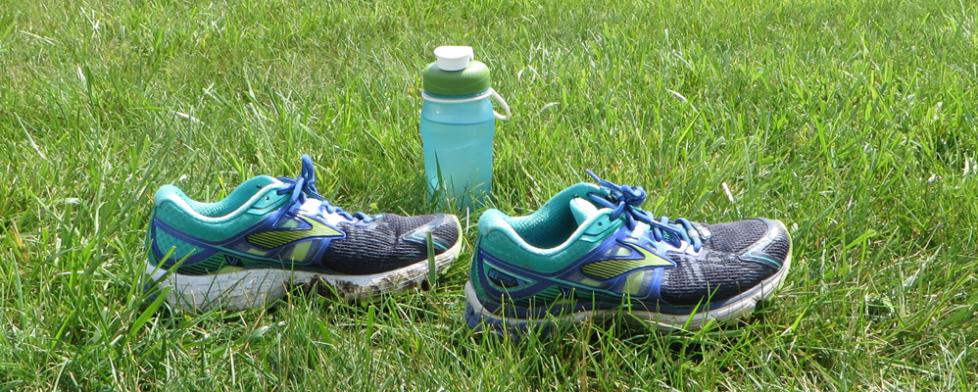 Up for a muddy challenge? Prefer a non-timed, casual run/walk? Perhaps something in between?
Hendricks County has it all this August!
Mud Soap Run 
The Mud Soap Run is a 5K with 15-20 obstacles. It begins at 9 a.m. Aug. 1 at Ellis Park in Danville. Teams are encouraged with their rates discounted at $5 per person. A prize is awarded for the best team costume/theme/uniform. So get creative...it's all part of the fun, right?
Perhaps the best part of this event is that children 10 and over can participate, so what better bonding experience and fun can you have than getting wet and muddy together. The obstacles are natural and man-made with natural terrain (i.e. water and mud). Luckily, at the end, showers are provided by the local fire department.
For more information, click here.
Summer Fun Runs 
The Summer Fun Run Series has four runs this month. All of them start in the evenings between 6 and 7. 
Aug. 5 - Avon Town Hall Park
Aug. 12 - Plainfield Recreation and Aquatic Center
Aug. 19 - McCloud Nature Park, North Salem
Aug. 26 - Hendricks Regional Health YMCA, Avon
Each park will have a 1-mile or 5K option available to runners/walkers.
For those of you not familiar with the Summer Fun Runs, they are non-timed, free and open to all ages! I can't think of a better opportunity to tour Hendricks County parks and see what they have to offer.
Are you new to running/walking? Fun Runs are an excellent introduction into the world of 5Ks, 10Ks, and half marathon races. You adapt to running/walking with others, learn how to pace yourself in a race situation, and how to set realistic goals. For more information, click here.
Project Lifesaver 
Come out and support a great cause! Project Lifesaver 5K run/walk takes place beginning at 8 a.m. Aug. 8 at the Hendricks Regional Health YMCA in Avon. The course is stroller friendly and wheelchair accessible. Awards will be given following the event (starting at 9 a.m.). You can register here.
Find an event that you may enjoy? Grab your running shoes, water, and a friend or two and check out Hendricks County running events in August!