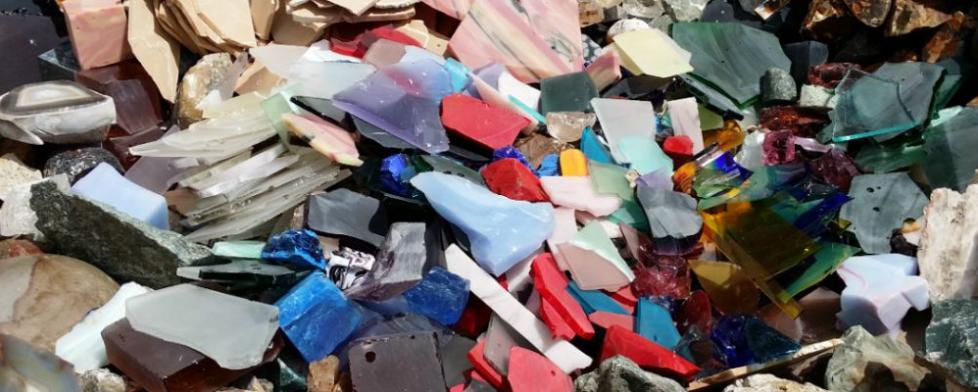 Any time of year is a great time to check out the shops in Hendricks County that put handcrafted items in the spotlight and provide inspiration for your own craftiness. Items from skilled artisans make beautiful gifts or compliment your own style.
Hendricks County is a hot spot for shoppers looking for that something special that is handmade by a local artisan or curated by a local shopkeeper.
Most of these shops can be found along the Rural Routes to Main Street Cultural Trail, which is a self-directed driving tour that has other options including restaurants, wineries and other cultural destinations in Hendricks and Morgan counties.