Winter can be a tough time to find something to do, so I recently offered my list of Top 10 fun indoor activities here in Hendricks County. What I didn't touch on very much in that list, however, was the slew of winter activities that are offered by our various parks & recreation departments.
I'm an enormous fan of parks, so let's take a look at some opportunities.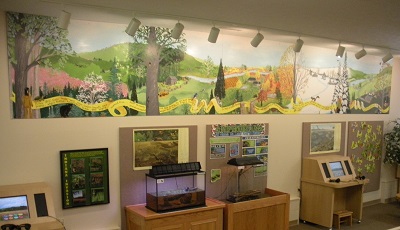 Indoor Learning Activities
McCloud Nature Park, just outside of North Salem, has ongoing indoor learning activities throughout the winter inside the Nature Center, which is open on Fridays and Saturdays from 11 a.m. to 5 p.m.
Check out their live exhibit of a black rat snake, observe non-migratory birds from the indoor viewing room, explore the park's history exhibits, relax in the resource room, and turn the kids loose on the interactive learning stations (my kids love these!).
For more information, click here.
Paint and Pour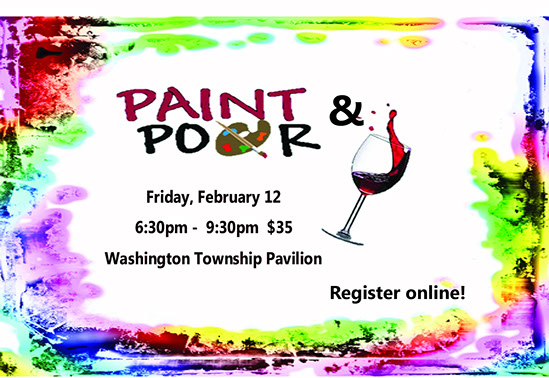 Washington Township Parks & Recreation operates a really nice facility on the west side of Avon, right off U.S. 36. In addition to a bunch of fun outdoor areas to explore and play on, Washington Township Park also boasts a beautiful Pavilion Center.
On Feb. 12 at 6:30 p.m., head to the Pavilion Center and enjoy some wine and discover your inner artist at their Paint and Pour event.
This event costs $35. Click here to pre-register (required).
Holy Houses, Batman!
Are the kids going batty this winter? Take them out to McCloud Nature Park on Feb. 13 at 2 p.m. and let them build a bat house! They'll take a bat-focused hike and then construct a home for bats to bring home.
This two-hour event costs a mere $8 per bat house and requires pre-registration by clicking here.
Silly Safari 
On Feb. 25 at 6 p.m., Silly Safari's Amazon John will be at the Washington Township Pavilion Center in Avon to teach us about different mammals and reptiles that can be found in Indiana. Admission is a mere $2. 
This Stick was Made for Walking 
If you have hikers in the family, you'll want to circle Feb. 27 at 2 p.m. on your calendar to head back out to McCloud Nature Park. Adults and kids ages 10 and over will be crafting and decorating personalized walking sticks to use on trails! This is a two-hour project and only costs $6 per walking stick.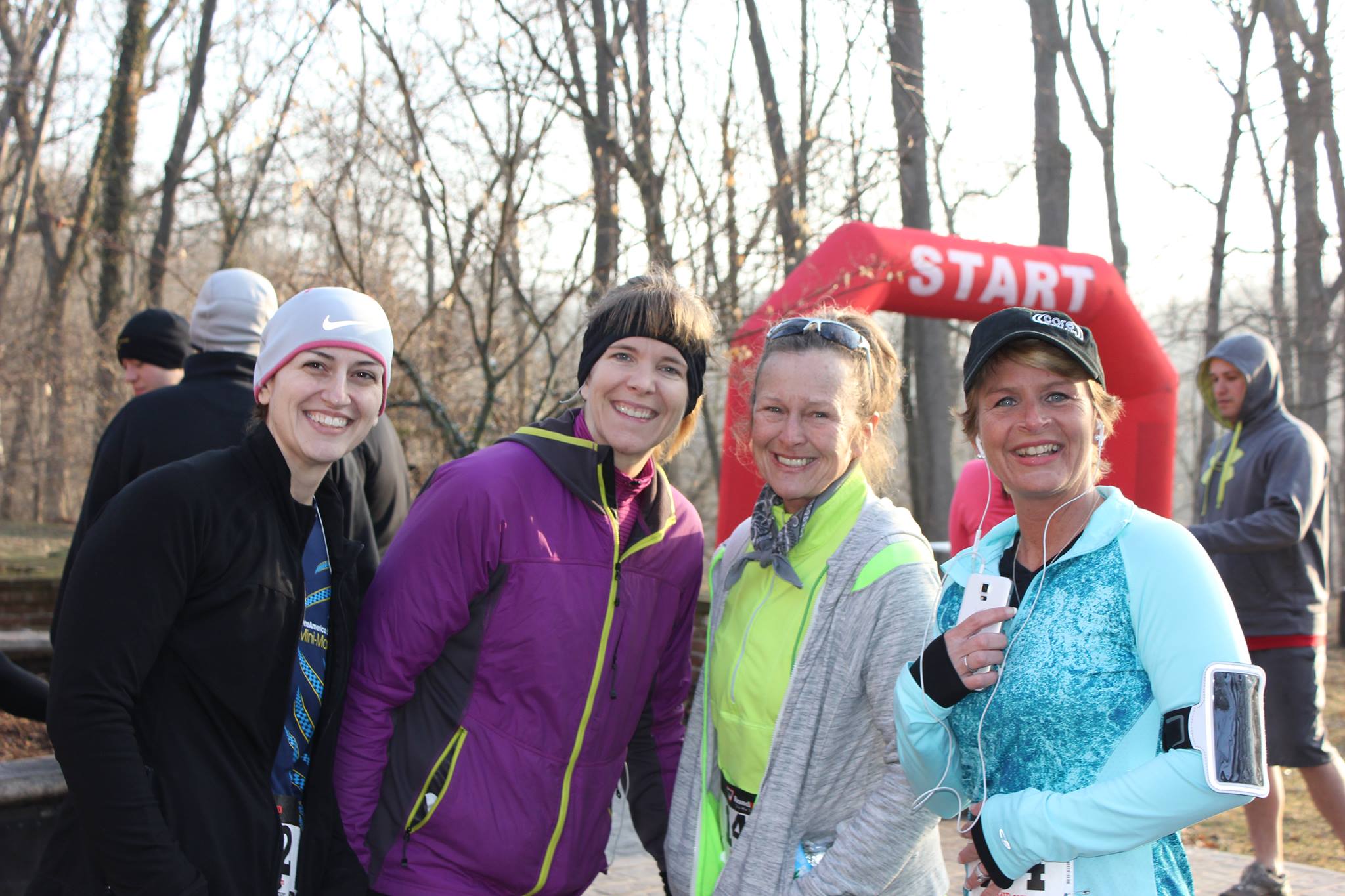 Pre-registration is required, so be sure to click here to get signed up.
Tomahawk Trail Run
Close out the last weekend of winter by attacking the rough terrain and hills of Blanton Woods in Danville during the Tomahawk 8K Trail Run hosted by Danville Parks & Recreation on March 12.
Runners and walkers can pre-register for $20 by clicking here, or pay $30 on the date of the event. Pre-register by March 3 to guarantee yourself an event T-shirt!
For even more winter activities in Hendricks County, make sure you check out the Visit Hendricks County Events Calendar.