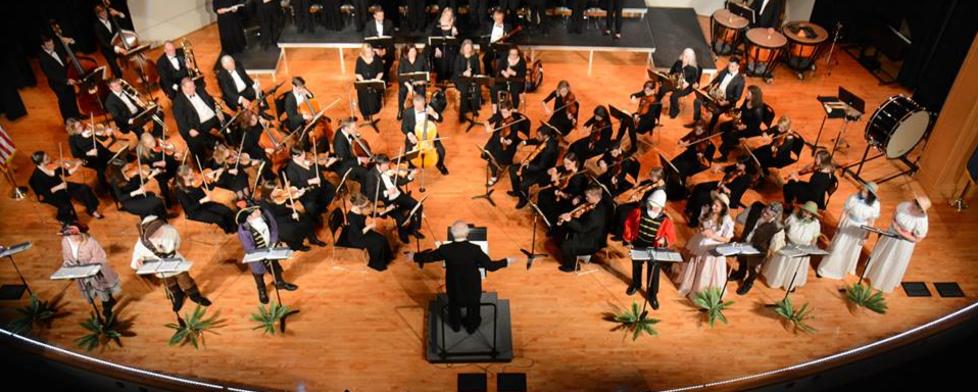 I think we can all agree January is a rough month. The thrill of the holidays is over, the chill of a frigid winter has set in, and we're all stuck wondering what day it is and why we made those pesky New Year's resolutions.
Well, snap out of that cabin fever, put on your favorite sweater and check out these events coming up this month in Hendricks County, Indiana.
Have you ever wanted to learn how to make maple syrup? Come on out to McCloud Nature Park, 8518 Hughes Road, North Salem from 1:30 to 3:30 p.m.on Jan. 11 to learn!
You'll discover the ins and outs of the maple-sugaring process, such as what supplies you'll need, when and how to tap your trees, how to process the sap and local resources to help you along the way!
This event is recommended for adults, and the cost is free.
Did you make a resolution to exercise more this year? Even if you didn't, this event is the perfect opportunity to bring the whole family out for a fun, New Year's themed run!
The event will feature a costume contest, free kids dash, great post-race food and lots of fun activities and vendors!
Come hang out with the community from 8 to 11 a.m. on Jan. 11 at Washington Township Park in Avon.
For many of us, the first of the year always brings with it a strong desire to organize. So why not add a personal touch by painting your very own beautiful personalized chalkboard with clips to pin all your important keepsakes?
This instructor-led class allows participants to work at their own pace as well as customize your piece with your own colors and design. Grab a friend and make plans to attend the class at uPaint Pottery Pottery Studio in Plainfield.
The class will be from 6 to 8 p.m. Jan. 16. The cost is $27 and includes platter, paints, supplies and a helping hand, and they clean up the mess for you.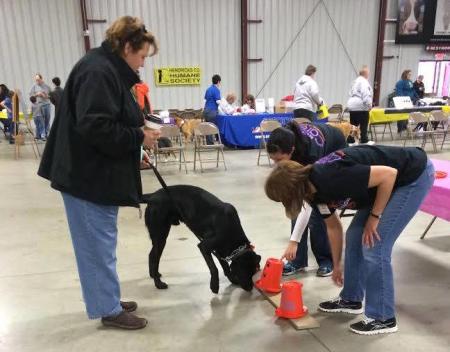 Why not include your dog in on the fun this winter!
From 10 a.m. to 3:30 p.m. on Jan. 18, the Hendricks County 4-H Fairgrounds and Conference Complex, 1900 E. Main St. in Danville, will host the annual Dogtona event.
Bring your fur babies and participate in games for dogs to play, informational booths, rescue groups with adoptable dogs, stage shows featuring dogs and a cafe serving food and beverages (for people).
The idea behind this dog-friendly event was to provide people with an inexpensive and fun day for their dogs, promote adoptions and educate the public on pet responsibility.
Dogs must be leashed, current on vaccinations and not be in heat to attend. The cost is $5 per dog; their humans are free.
Come and learn about the conservation history of the whooping crane!
This free event begins at 2 p.m. on Jan. 18 at McCloud Nature Park. Attendees can listen to an International Crane Foundation speaker and learn about the unique biology and ecology of the whooping crane and what the foundation has done to contribute to conservation efforts for the rarest crane species in the world.
This event is recommended for adults and high school students.
Plainfield's uPaint Pottery Studio will celebrate all things princess from 6 to 8 p.m., Jan. 24.
The evening will include pizza, sweet treats, pottery painting, making princess wands and much more. Don't forget a camera so you can take a photo when Anna and Elsa join the party!
Seats are limited and tickets cost $38 each. This event is for children only; supervising adults do not need to purchase a ticket.
If you've always been curious about the Hendricks Symphony or simply enjoy classical music, this is an event you won't want to miss!
Part of the Hendricks Symphony's 2019-2020 season, this concert will take place in the beautiful Bartlett Chapel United Methodist Church, 4396 E. Main St. in Avon.
Musicians from the Hendricks Symphony Orchestra and Chorus, under the direction of Benjamin G. Del Vecchio, will present a free chamber music concert. This concert will take place from 3 to 5 p.m. Jan. 26.