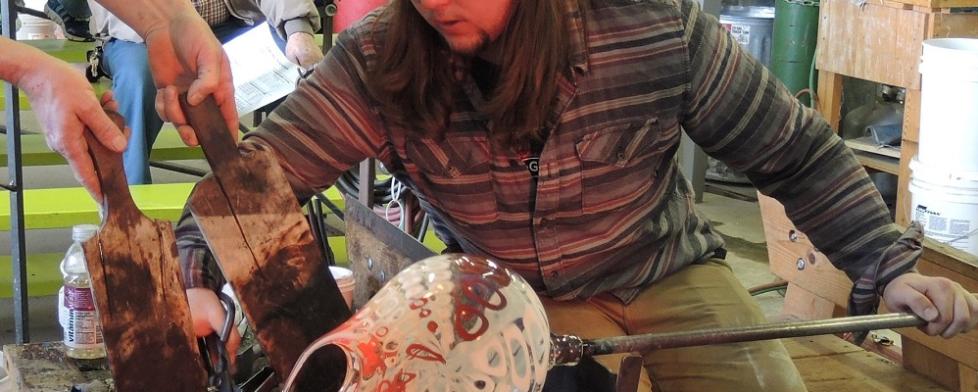 Hendricks County is an artisanal hub hidden in the Midwest. With many local artists sharing their craft through goods and performance, visitors will love the many opportunities available to hone their own skills.
Novice artists have opportunities to learn something new, seasoned artists can learn a new related technique or advance in their proficiency and of course those of you who have no art skills at all but enjoy learning and seeing the craft firsthand can enjoy the experience as well.
Here are some area artists that offer drop-in or ongoing classes:
Artistic Designs Gallery, 1038 E. Main St., Brownsburg, has ongoing art classes for many age groups. With options such as water color classes, embroidery, character design for middle school students and art lessons for children that explores different mediums, budding artists are sure to find a great fit. The gallery offers one-time workshops throughout the year that are perfect for a visiting artist or someone who wants to get an introduction into the craft.  
If jewelry is something you love to wear or give as a gift, FROGS (Fossil Rock or Gemstone Store), 108 W. Main St., Pittsboro, offers the perfect opportunities for you. Lapidary class introduces participants to gemstone cutting and polishing. Other popular offerings include Gemstone Cutting and Setting and Beginnings Metals. Another favorite is a workshop where attendees create a wire gemstone tree.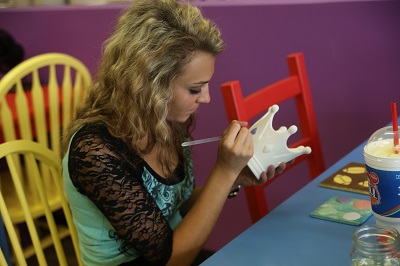 uPaint Pottery Studio, 1820 E. Main St., Plainfield, provides classes each month. Reserve a space to learn and design using glass, pottery and other mediums. Fees include materials and instruction. 
The classes offered at Frazee Gardens, 3480 N. State Road 267, Brownsburg, range from art journaling to fairy garden creation to planter painting. The artist who loves gardening can't go wrong when selecting a workshop at Frazee. 
Sally Ann's Ceramics, 226 N. Maple St., Pittsboro, always has something going on; ceramics, painting, glass, jewelry and wire sculpting. This full-service, teaching studio is well known for all of their classes and their children's workshops.
Hot Blown Glass, 3717 S. County Road 200 East, Clayton, has monthly workshops that are themed around the season or event. They also offer 6- and 12-week glass-blowing classes.
Nomad Yarns, 218 E. Main St., Plainfield, is the perfect gathering place for those who love kniting, crocheting and other yarn works of art. Nomad Yarns is also the perfect place to learn those crafts as well as advanced techniques. Weekly classes and workshops, retreats and clubs form in this colorful space. 
This is just a mere sampling of the opportunities available that I'm familiar with in Hendricks County, but there are many more. Some of these aren't always open to the public, so be sure to check before you visit.
For more spaces and places for art lovers, hours of operations, class schedules and more specific information about all of the locations listed above go to the Rural Routes to Main Street Cultural Trail site. 
The Cultural Trail was created about five years ago with the sole purpose of showcasing these unique cultural destinations. The trail now includes more than 30 stops in both Hendricks and now Morgan counties that either sell or make handmade products. The trail has a versatile group of members that caters to virtually any taste. Beyond the art galleries and studios, the trail also boasts restaurants, wineries and breweries and even a honey bee farm.
So whether you want to take a class or not, I highly recommend experiencing the Rural Routes to Main Street Cultural Trail's amazing destinations and meet the people behind them at your own pace. In fact, make it a weekend escape by staying at one of our Plainfield hotels, which is centrally located along the trail.