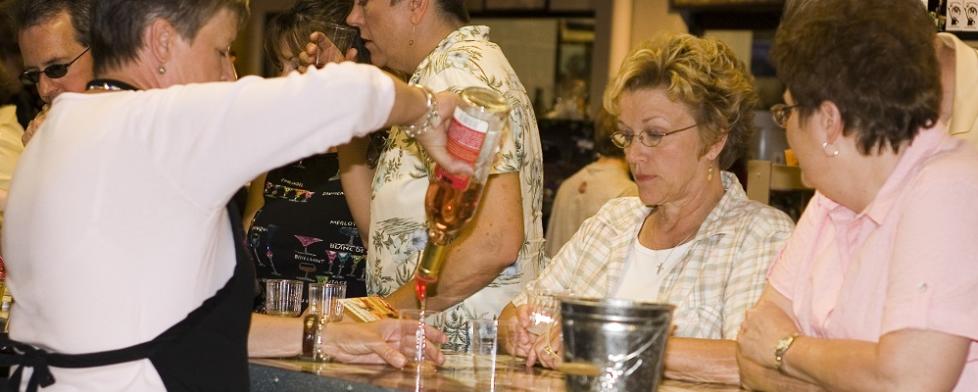 Don't look now, but 2014 is almost over! If you're looking for a place to celebrate New Year's Eve, there are a number of spots in 
Hendricks County
 at which to welcome 2015.
Alibi Pub
You may be more familiar with the name CJ's Bar & Grill, but the bar located at 81 N. Washington St. in Danville is now under new ownership and has a new name: Alibi Pub.
Alibi will be open on New Year's Eve for those karaoke enthusiasts who like to sing their lungs out to ring in the new year. Admission is free, and you'll want to stay tuned to their Facebook page for drink specials that night. 
B Squared Bar & Grill
B Squared Bar & Grill, located at 1430 N. Green St., Suite L, in Brownsburg, is hosting a New Year's Celebration with live music by GTR ("Guys That Rock").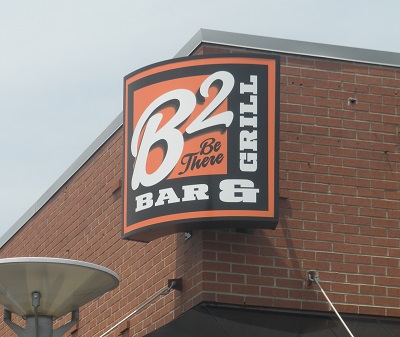 You can only get into this party by reserving your spot for $29.95 per person no later than Sunday, Dec. 28. You'll get a delicious meal with your choice of prime rib, chicken or pasta, along with a vegetable, choice of potato and a house salad. Each couple also receives a bottle of champagne to toast the new year.  
Call (317) 858-1569 by Sunday to make the required reservation. 
Chateau Thomas Winery
This event is a package deal. For $315 per couple, you'll stay either at the 
Holiday Inn Express
 or 
Staybridge Suites
 in Plainfield. Check in as early as 3 p.m. and then meet in the lobby of the Staybridge at 6 p.m. for a meet-and-greet with wine and some hors d'oeuvres.  
Then walk next door to Chateau Thomas for dinner at 6:45 p.m., followed by music starting at 8:45 p.m., a champagne toast at midnight and a light breakfast at 12:30 a.m. Staybridge and Holiday Inn Express are both offering a later checkout and a breakfast buffet on New Year's Day.
Call (317) 837-9463 to make the required reservations.  
Claddagh Irish Pub & Restaurant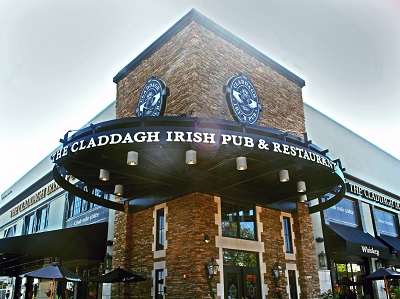 Claddagh is situated at 
2539 Futura Parkway
, in the 
Metropolis Mall
 in Plainfield. They are offering an evening of Guiness, live music and champagne.
The party starts at 6 p.m. with traditional Irish music from 
Ennis Clare
. There is a complimentary Guinness toast at 7 p.m. and more music from Ennis Clare until 8 p.m. Then Jason Burke and Benito take the stage from 8 p.m. to 2 a.m. with a complimentary champagne toast at midnight.
Book a room at 
Cambria Suites
 in Plainfield for just $89 and enjoy a free shuttle to and from Claddagh from 6 p.m. to 2 a.m., a complimentary appetizer, a glass of champagne and a dessert to share. 
The Doghouse
Tickets are $20 a piece and have limited availability, so call (317) 858-1066 to secure yours.
Hot Skates 
Hot Skates is hosting a 
Family New Year's Eve Party
 from 5:30 to 8:30 p.m. that includes unlimited skate rental, pizza and soda with the $15 admission price per person. Skaters will also receive a free glow stick and an ICEE toast at 8:30 p.m.
Then from 9 p.m. to 12:30 a.m., Hot Skates offers a 
Teen New Year's Eve
 for $10 per person for skate rental, a glow stick and a glowing ICEE toast at midnight.
Legends Pub & Grill
Legends Pub & Grill
 at 
1100 Ind. 267 in Avon
 will have music spun by DJ Mark on New Year's Eve, as well as a free champagne toast at midnight, noise makers and other party favors. Legends will also provide a free shuttle service.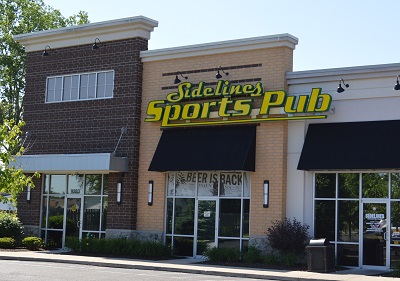 There is a $10 cover charge for reserved seating and a $5 cover charge for general admission. Call (317) 272-9040 to make your reservation.
Sidelines Sports Pub
Who did I miss? Feel free to add events that you know about in Hendricks County in the comments section below!
Have a safe and happy New Year!