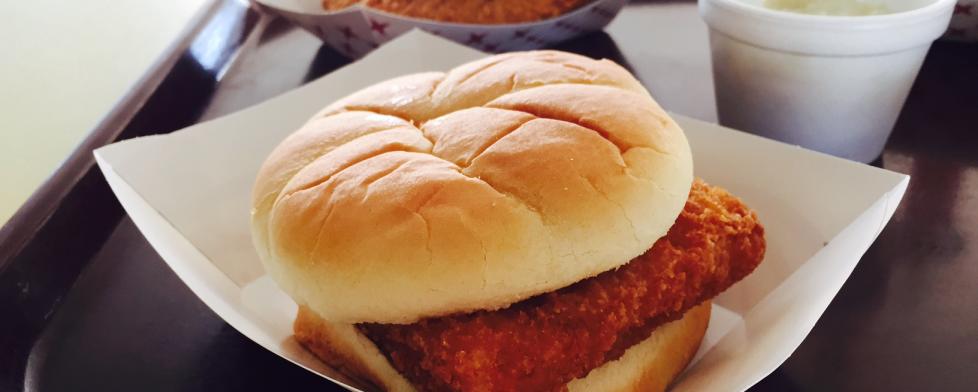 For 66 years, the Amo Fish Fry Festival has been a highlight of the summer in Hendricks County. However, I think the name of this event is a bit misleading -- there's so much more at the Amo Fish Fry Festival than fish! This festival has all the best parts of summer including rides, live music, games, classic cars, and yes, delicious fried fish.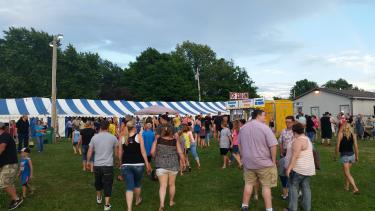 This year's event, sponsored by the Amo Volunteer Fire Department and Cascade Youth League, is June 9-11 at the Amo Ball Diamonds. There are all kinds of great activities planned, but here are a few you won't want to miss:
Antique tractors and farm equipment will be on display all weekend, and there will be a Cruise-In Car show at 5 p.m. on Friday. Check out some sweet rides or show off your own!
Every night features a Bingo game, with the chance to take home as much as $500. Each evening you can also enjoy live music from the popular band Southern Bridges. 
Saturday brings some extra special events to the fish fry, including the first annual 5k race in the morning, a kiddie tractor pull, a parade and fireworks at the end of the night!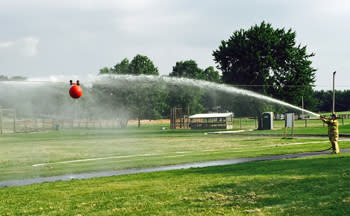 Organizers also have a unique, fun game called waterball in which participants compete to propel a heavy ball suspended on a wire about 10 feet in the air using fire hoses. It is just one of those fun traditions that add to the ambiance of this long-time, small-town festival.
All of this fun comes with a menu that includes fish fritters, hot dogs, onion rings, and more! Food service starts at 5:30 p.m. on Thursday and Friday and noon on Saturday.
If you're looking for a good meal and a good time this weekend, you won't want to miss the Amo Fish Fry Festival.
Here are all the details:
What: Amo Fish Fry Festival
When: Thursday, June 9 to Saturday, June 11. Food service begins at 5:30 p.m. on Thursday and Friday and noon on Saturday.
Where: Amo Ball Diamonds
More information: Check out the Amo Fire Department on Facebook.