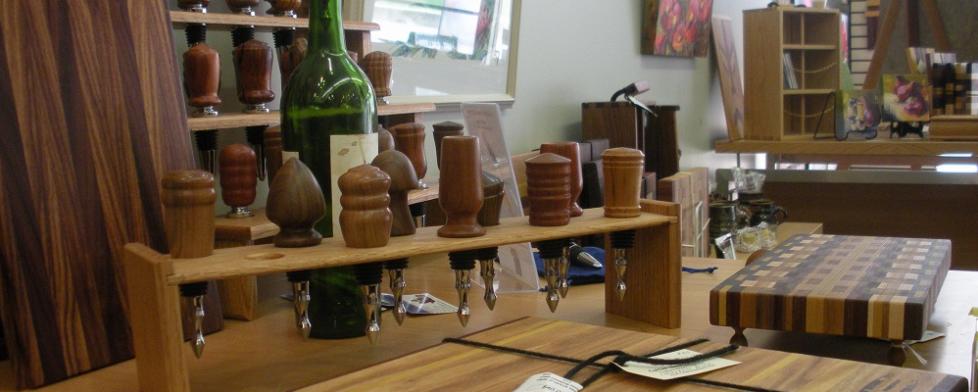 Can I share secret with you?
I love to shop.
Now that Thanksgiving is behind us, and it is officially Black Friday with Small Business Saturday coming tomorrow, we have officially entered my most favorite time of the year: Shopping season.
As I pour over my list of dear ones near and far to buy for, there's always that one or two that are moved to the top of the challenge list. The ones who have everything and need nothing, and you sit clueless on how to give that perfect gift.
Well, have I got some good news for you. Hendricks County is home to several unique shops offering a variety of gift options. In fact, Visit Hendricks County has an entire online gift guide called One-of-a-Kind Finds devoted to some of this year's top gifts that are unique to this area.
But I also wanted to share a few of my favorite locales. So before you complete your holiday shopping, take a look at my list below, check out Visit Hendricks County's online gift guide at this link and don't forget to shop small tomorrow for Small Business Saturday as many local shops including a passport program in Brownsburg will have specials and sales. 
Confection Delights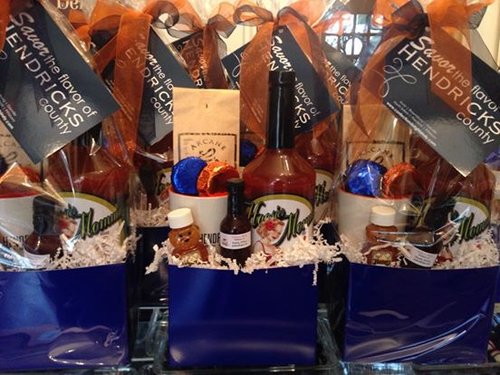 Sometimes at the top of my 'clueless' list are teacher gifts. Deserving of more than an apple, how do you shower appreciation for all they do in the lives of our children?
I know my teacher friends would suggest chocolate. Confection Delights, 57 S. Washington St., in Danville specializes in gourmet chocolates, truffles and candies and would also be happy to put a small basket together for you.
Offering not only their own chocolates but some amazing finds from around the county, they even have Savor the Flavor of Hendricks County baskets that they can customize for your favorite teacher or anyone else on your shopping list.
Offering larger baskets all year, they will make a smaller one in any price range for the holidays. Be sure to stop by or call Confection Delights, and Pamela would be happy to help.
Garden Gate Gift and Flower Shop
Located at 107 W. Pearl St. in North Salem, Garden Gate Gift & Flower Shop has a plethora of gift ideas. This resale shop features one-of-a-kind gifts, handcrafted jewelry, antiques, furniture, collectibles and more.
I visited not too long ago, and they even had some pretty unique Christmas items, too. Maybe you'll cross someone off your list or just find something for yourself.
Gallery on the Square
Gallery on the Square, 51 S. Washington St., in Danville has a wide variety of gift ideas for anyone on your list. In addition to their beautiful artwork and photographs, they offer jewelry, books, beautiful hand-sewn purses and so much more. The ideas are truly endless.
I hope that you take advantage of all of the unique shops and stores featuring one-of-a-kind gift ideas in Hendricks County. Please remember to shop local this holiday season. Not only can you find truly unique gifts, but our small businesses and communities depend on it.