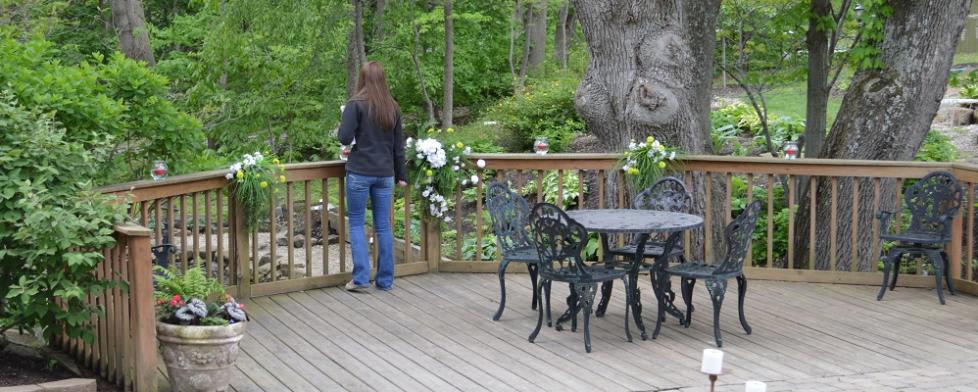 During the warm-weather months, Avon Gardens is an oasis that offers both a lush space for outdoor events and an abundance of plants, trees, and flowers for gardeners.
Even if you just want to wander the grounds and gather inspiration for your own outdoor spaces, five acres of display gardens will give you more than enough ideas. This is the place to be.
Hundreds of flowers are in bloom right now, but insiders recommend coming back at the end of June or early July, as well, when the day lilies take their turn. Until you can make it there in person, enjoy this photo tour of Avon Gardens.