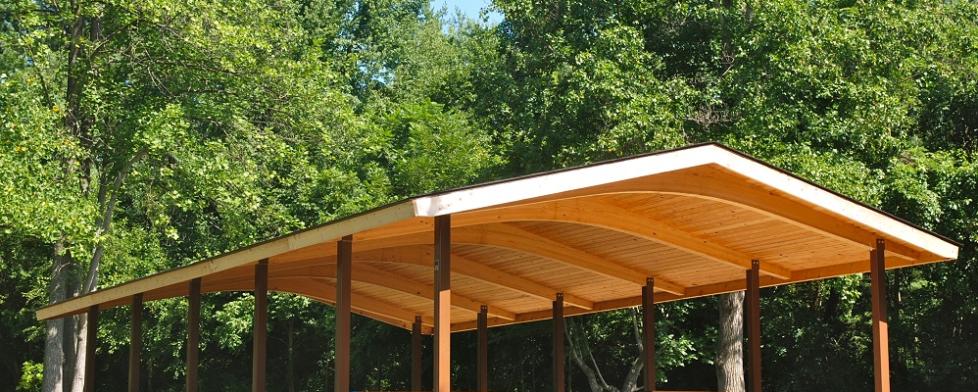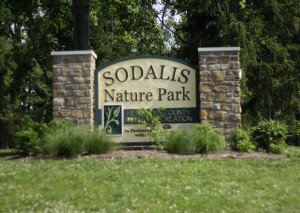 Recently I made my first venture to Sodalis Nature Park, 7700 S. County Road 975 E., Plainfield. Some nature photographer friends of mine recommended it to me a long time ago, and it was always something I put off.
I don't know why I waited so long because the park is absolutely beautiful.
I had the mixed blessing of going in the height of spring when the flora was thick and full, gorgeous colorful greenery and flowers everywhere. Unfortunately, that meant I didn't have a chance to see much wildlife. Still, the park is amazing, and huge for a park hidden away near Plainfield.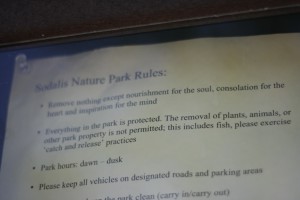 When you first enter, you can see the park rules, with the first being my favorite. "Remove nothing except nourishment for the soul, consolation for the heart and inspiration for the mind."
From your first steps into the park it's easy to follow the rule.
There was so much beauty, I'm going to forgo more words, and leave you with the images I managed to capture on the trails. *~*
Signs guide you around the park. I skipped the picnic area to get "lost" on the trails.
The trail starts leading you from society into the quiet peace. From the notes of a waterfall to hidden coves of beauty.
The pond where "catch and release" is practiced was still on the day I went, providing beautifully reflective water.
Along most of the trails were opportunities for education. From learning about beavers and bats, to learning the 3E's.
Gorgeous flowers lined every trail along the way.
I managed to catch a few hints of wildlife with butterflies and a bird's nest.
*~*
Sodalis wins on every level for me. I plan to go back as fall draws near to get the colors, and I imagine I'll be able to see a lot more wildlife lingering around.
If you're a photographer, grab your camera and go.
If you have kids, pack a lunch and enjoy the picnic area.
If you like to fish, go sit by the pond and soak in the solitude.
Sodalis is worth every moment as an oasis of nature (and learning), and it's nearby at 7700 S. County Road 975 E., Plainfield.