There are those places that just have a great atmosphere; a place where you walk in and instantly feel like you are among friends. A place like the famed bar/TV show, "Cheers," where "Everybody knows your name, and your always glad you came."
The Coachman Restaurant and Lounge
in Plainfield, Indiana, is one of those places.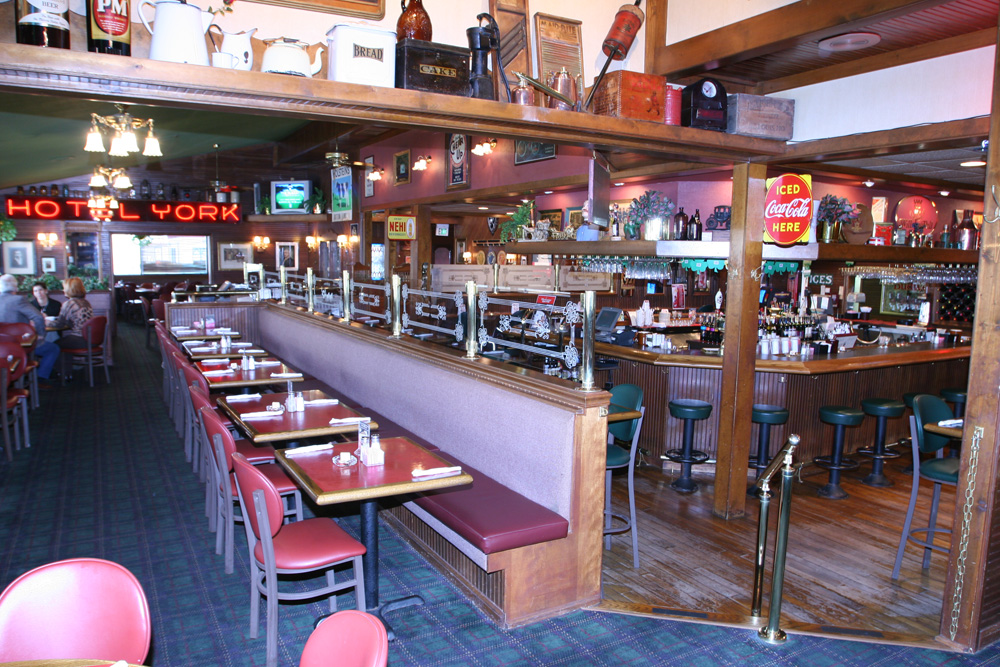 The Coachman, 6112 Cambridge Way, is the oldest independently owned and operated restaurant in Hendricks County. Known for its great atmosphere and even better food, The Coachman is a must visit as it truly defines
Hendricks County
. Located just off the Plainfield exit on I-70 for nearly 30 years now, the Coachman was established long before the other restaurants, hotels and attractions that surround it. Local residents Larry & Becky Paynter said they started the restaurant after noticing back then a great need in our area for a local, full-service restaurant committed to quality and reasonable prices. They have established such a place, and the character of the restaurant is truly a testimony to not only their hard work over the years but for their love of what they do.
The inside of the Coachman is warm and inviting and in the summer months they offer the best outdoor seating in Hendricks County in my opinion.
From classic American dishes to Mexican & Italian cuisine and even seafood, the Coachman offers a great menu with a full array of choices to satisfy anyone's cravings. The house specialty is the prime rib and let me just say it is out of this world!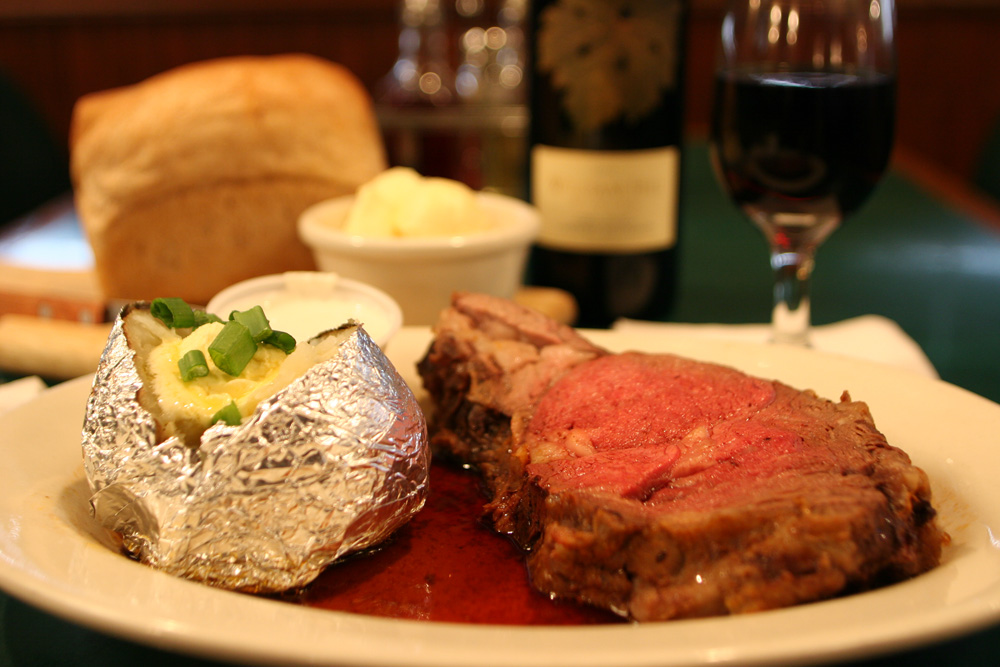 Cooked and seasoned to perfection and paired with a delicious potato, a side salad and some of their specialty bread, it can't be beat. But if you're looking for something a little lighter, The Coachman has you covered, too, and they have special lunch offerings daily. They also offer one of the best selections of spirits in the area to pair with your meal. Looking for a great caterer for your next event? The Coachman is a wonderful choice. I have been to several events they have catered, and they do an excellent job. The food is always great and the service is outstanding.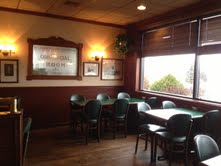 I promise you will not be disappointed by a visit to The Coachman. In fact, I reckon like many in the county you will put it on your frequently visited places. The Coachman has it all right with atmosphere and food and all at reasonable prices. Not to mention most days you stop by you are likely to get a visit from the owners themselves and after a few visits, Larry and Becky might even know your name.