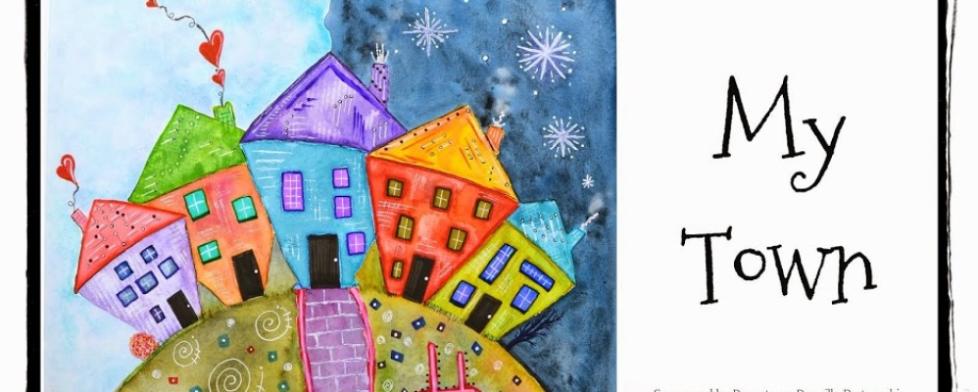 A unique art competition and public display will return this spring to spruce up empty downtown storefronts and provide a visitor attraction in Downtown Danville. 
The "My Town" design initiative and competition sponsored by the Downtown Danville Partnership is a project-based exhibition allowing participants to feature artwork on recycled cardboard boxes. Best of all, this is an exhibition that is open to artists of all ages and all skill levels.
Prize money will be awarded, including $200 for 1st, $100 for 2nd and $50 for 3rd. However, deadline to participate is this Friday, March 27. For more information, visit their website to find all of the rules on how to enter and the guidelines to follow in creating and submitting your work of art.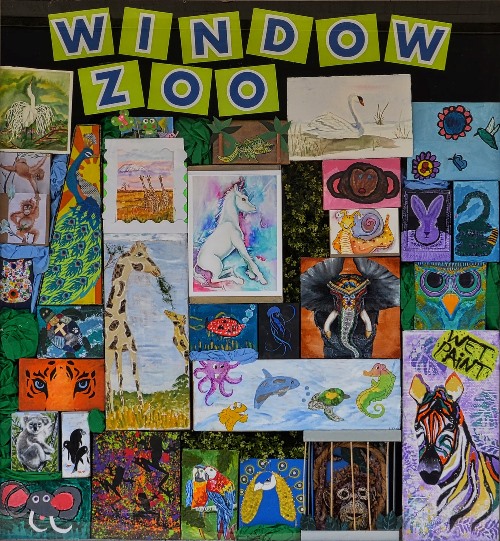 It's easy to enter and the fee is just $5 for one submission and $10 for up to three entries per artist. You don't have to be a local to participate either. They do have a way for you to mail your entry (...or entries). If you just enjoy the opportunity to create something unique and you'd prefer not to have your work judged as part of the competition, there is no entry fee.
A panel of design experts and accomplished visual artists will serve as the team of judges, and they'll be reviewing the entries based on creativity, technique, execution and its relevance to the "My Town" theme.
The best part is if you are a visitor to Hendricks County or you're like me and have trouble drawing a stick figure, you can visit the historic Downtown Danville Square between April 13 and May 23 to enjoy the creations. Last year, the theme was Window Zoo, which included some cool animal creations on cardboard boxes.
I think it's great when something as unique as a piece of art can be used to create enthusiasm and pride within a community. That's what is nice about the "My Town" project. It gives everyone a chance to participate and others a chance to admire someone's talents, passion and ability to turn a cardboard box into a work of art.
Good luck to the artists and be sure to look for their works of art in Historic Downtown Danville beginning April 13.