Mother's Day is right around the corner, and if you're anything like me, you're probably looking for something different to do with or for mom beyond the usual flowers, card or maybe dinner for the 30th or 40th year in a row.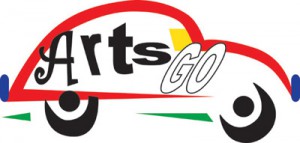 Whether you'd like to have a little one-on-one time with mom, looking for a unique gift to purchase or just wanting to spend some quality time with your family,
ArtsGo! 2014
may be that unique experience you've been looking for, and it's right here in
Hendricks County
.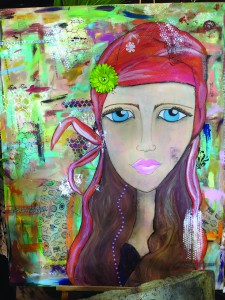 In years past, the county-wide event -- which takes place in several different locations -- was presented in April. For the first time, ArtsGo! will take place in May this year (May 10 to be exact), which I think is a wise choice. Several times in the past, I have attended with my own mom when it would have been much more enjoyable to drive around and get in and out of the car on a nicer day.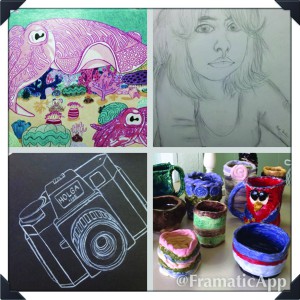 This year's event from 10 a.m.-5 p.m. May 10 is hosted at seven different locations including:
Frazee Gardens, 3480 N. Ind. 267, Brownsburg.
Gallery on the Square, 51 S. Washington St., Danville.
Hot Blown Glass, 3717 S. County Road 200 East, Clayton.
The Gathering Together, 147 N. Center St., Plainfield.
Diana's Gallery and Gifts, 6327 S. High School Road, Indianapolis.
Avon Town Park, 6570 E. U.S. 36, Avon, (music and food for the whole family).
Plainfield-Guilford Township Public Library, 1120 Stafford Road, Plainfield, (the spot for the the most "kid-friendly" activities).
All types of artistic mediums will be on display for your perusal and/or purchase -- from oil and water paintings to glasswork to live music. If you plan to make a full day of the event, be it with mom, your entire family, friends or alone, be sure to pick up a map early on. Maps will be located at each of the venues prior to and the day of the event.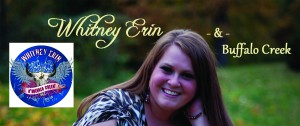 After touring the county, and seeing amazing artistry, Avon Town Hall is the spot to end your day with a free, outdoor concert. At 5 p.m., Whitney Erin & Buffalo Creek will showcase pop country/rock, and at 7 p.m., Coolidge will perform their blend of pop-punk horn rock.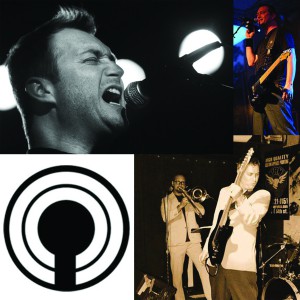 While you're there, be sure to get dinner and a drink, as several local food and beverage vendors (including Black Swan Brewpub) will be on-hand.
Care to get a jump on the weekend? New this year is the private "Champagne & Art"  reception May 9 at Gallery on the Square, which will feature hors d'oeuvres, champagne, wine and entertainment. The rest of ArtsGo! is free and open to the public, but this private"kickoff"celebration requires registration and a $10 ticket ($15 per couple).
For all information regarding the event, including the "Champagne & Art" registration, check out their
website
 or call (317) 386-3111.