One of my favorite things about fall in Indiana is festivals. There are several festivals in Hendricks County, but one that my family attends each year is the
Avon Community Heritage Festival
. This year's festival is from 10am-dusk, Saturday, Sept. 29  at the Washington Township Community Park in Avon, Ind.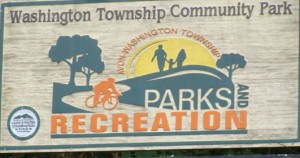 Start your Saturday by kicking off the festival with an all-you-can-eat breakfast that benefits the non-profit Project A.N.G.E.L. The breakfast will be held  from 7-10 a.m. at the Avon United Methodist Church, 6850 E. U.S. 36. The breakfast costs $6 for adults and $3 for children 5 and under. Following breakfast, head over to the
parade route
. The
parade
begins at 10 a.m. at Kingsway Christian Church, 7981 E. County Road 100 North, and travels south along Dan Jones Road to Rockville Road(U.S. 36) and back north to Kingsway. This year's theme is Dr. Seuss. Then head to Washington Township Park for craft booths, kids' activities, entertainment and food. The Avon Heritage Festival's signature event, the talent show, will be held at 7:30 p.m. The festival concludes with fireworks. Admission is free.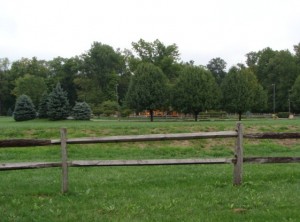 Avon Heritage Festival Schedule of Events
:
12:30 p.m. -- Flip Zone
1 p.m. --  Pet Parade
2 p.m. --  SunRise Studios
2:30 p.m. --  Avon Aerial Orioles
3:30 p.m. --  Open Ping Pong Tournament
4:30 p.m. --  Ping Pong Brawl (Town of Avon vs. Washington Twp.)
5 p.m. --  AHS Dance Team
7:30 p.m. --  Talent Show
Dusk -- Fireworks