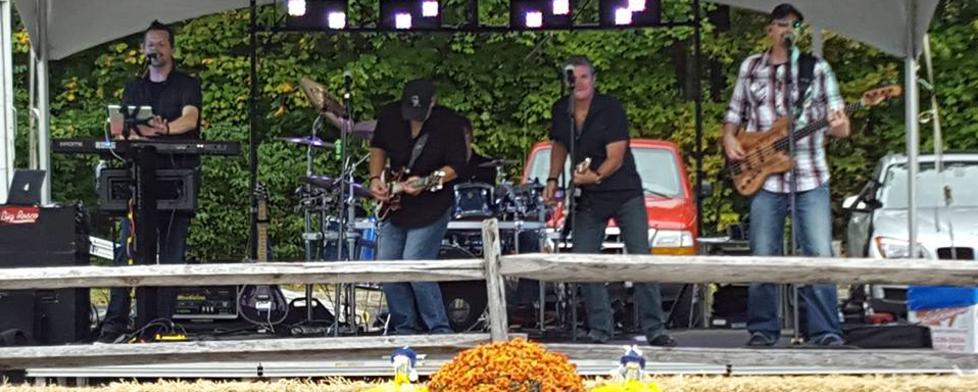 Join us in Hendricks County as the Town of Avon celebrates its past, present, and future beginning this Saturday.
The celebration kicks off with the Celebrating Avon event at the Avon-Washington Township Public Library this Saturday from 11 a.m.-4 p.m. The library will have old-fashioned storytellers and entertainment, games, re-enactments, craftspeople and more.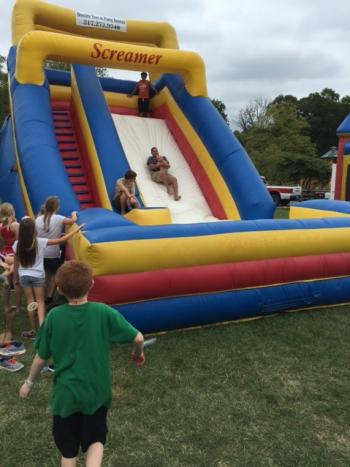 Then, the 18th Annual Avon Community Heritage Festival will take place the following weekend on Saturday, Sept. 24. The festival at Washington Township Park will feature a variety of fun activities the whole family will enjoy, including food, music, entertainment, exhibits by local businesses and craft vendors, fireworks and a parade.
Parade
This year's Avon Community Heritage Festival kicks off with a parade Saturday morning at 10 a.m. The parade will start and end at Avon Middle School North. A map of the parade route can be found here.
Kid Zone
Check out the Kid Zone from 1-4 p.m. for lots of kid-friendly activities, including inflatables, rock climbing, face painting, pony rides and more. Additional family-friendly entertainment will continue throughout the day, including cheerleading and jump-rope groups, story time with a princess and more. 
Talent Show
Local residents will show off their talents during a talent show that starts at 5:30 p.m. Do you have a talent? Auditions for the talent show are this Saturday, Sept. 17, at 8 a.m. at Harmony Baptist Church. Past participants have included singers, musicians, bands, gymnasts, magicians and more. To participate, register online here.
Adopt a Dog
Rescue groups will be at the festival with dogs up for adoption. This is a great opportunity to find the perfect furry friend for your family.
Concert
Big Rosco & The Hammers will perform at 6:30 p.m. This fun cover band is sure to get you dancing.
Fireworks
The Avon Community Heritage Festival will conclude with a fireworks display at dusk. You can watch the fireworks from the lawn at Washington Township Park.