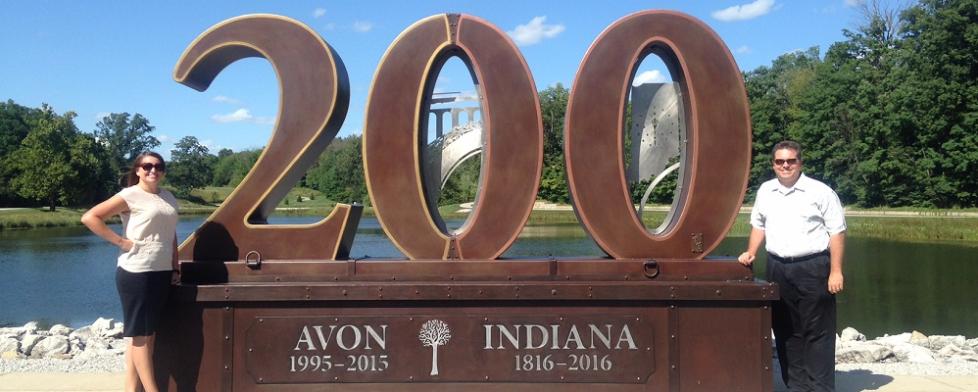 If you haven't heard yet, the entire state of Indiana will commemorate the 200th birthday of our great state with a number of celebrations, activities and other Bicentennial-themed festivities in the coming year.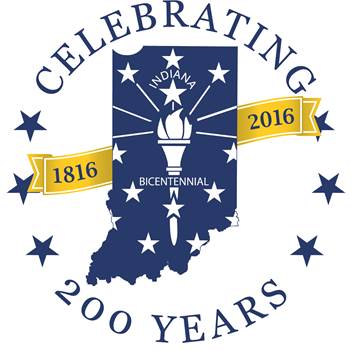 I actually was chosen as one of 92 County Coordinators for the Bicentennial celebration representing Hendricks County. It will be a big job that has and will continue to divide a lot of my time and attention over the coming year.
So what do you need to know, and more importantly, why should you visit Hendricks County and Indiana in 2016? That's easy. You should visit so you can join the celebration. Who doesn't love a party? And this party is 200 years in the making, so as you can imagine it is going to be big.
My first recommendation would be to go to and bookmark this website that we have put together on VisitHendricksCounty.com to help keep track and provide more information of all Bicentennial news, notes and activities.
It isn't complete right now by any means. So make sure to come back often for all of the latest updates.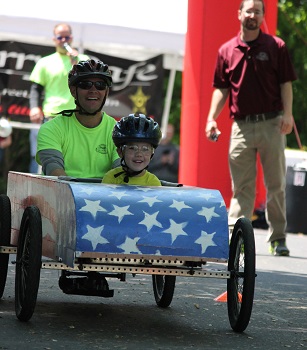 From a statewide Torch Relay that will pass through all 92 counties over a five-week period next fall to events and projects that are sure to leave a legacy for decades to come, we will stay on top of everything Bicentennial for 2016.
If you live or have lived in Hendricks County and know a former or current resident worthy enough to be honored as a Torch Relay torchbearer representing Hendricks County, we are accepting nominations right now through Dec. 31. It will be a great honor for 20 lucky Hendricks County individuals to be part of this momentous event. Click here for more information on qualifications and to learn how to nominate someone who has been influential to this county.
If you are a visitor, I would highly recommend making plans now to visit Indiana in 2016. I truly believe there will be no better year than next year to experience Hoosier Hospitality at its finest as the locals here celebrate 200 years with many fun festivities.
I hope to see you here in Hendricks County in 2016. We will have plenty to do, see and experience, and if you need accommodations, we have that, too.
200 years huh?
Indiana, you look as spry as ever and have aged beautifully! Come see for yourself.