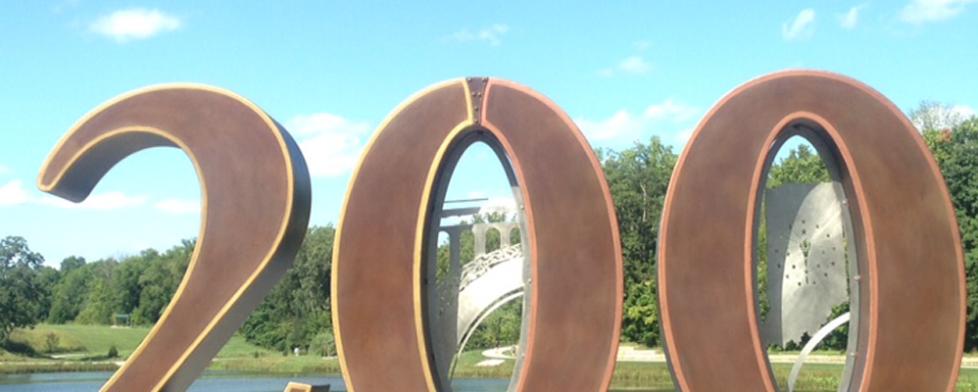 Happy 200th birthday Indiana!
With 2016 officially here, we have reached a milestone year for our state's history, and I for one as the Hendricks County Bicentennial Coordinator am extremely busy planning and getting our locals excited about the year to come.
As a potential visitor, I would highly encourage a visit to Indiana in 2016 as the entire state celebrates our Bicentennial. I'm not even going to try to put together a list of 200 Things to Do in Hendricks County for the Bicentennial, but I do want to share some ideas and give you the inside scoop of what's been planned so far.
As part of the Bicentennial celebration, we have formed a local Bicentennial Events Committee that is tasked with contacting all of our event organizers and encouraging other locals to celebrate the Bicentennial during existing or special events in the coming year. One of our bigger events, the Mayberry in the Midwest festival held every May in Danville has already applied and received endorsement by the state as a Bicentennial event.
So what does that mean?
Any event organizer who wishes to be part of the year-long state celebration can add a state history or 200-themed component to their existing event and then seek Bicentennial endorsement from the state. In addition, new Bicentennial-specific events can also be created. Our local committee just this week set an ambitious goal of our county hosting 100 state-endorsed Bicentennial events in 2016.
We will have more information on some these events as they materialize in the coming months.
But one event you won't want to miss is the Bicentennial Torch Relay. Patterned after the Olympic torch relay, the state will escort the torch through every county in Indiana over a five-week period next fall, but we have some special plans for its arrival in Hendricks County.
We currently are accepting nominations for our 24 Hendricks County torchbearers during this celebration. For locals who are reading this, you can still nominate a worthy past or current resident here.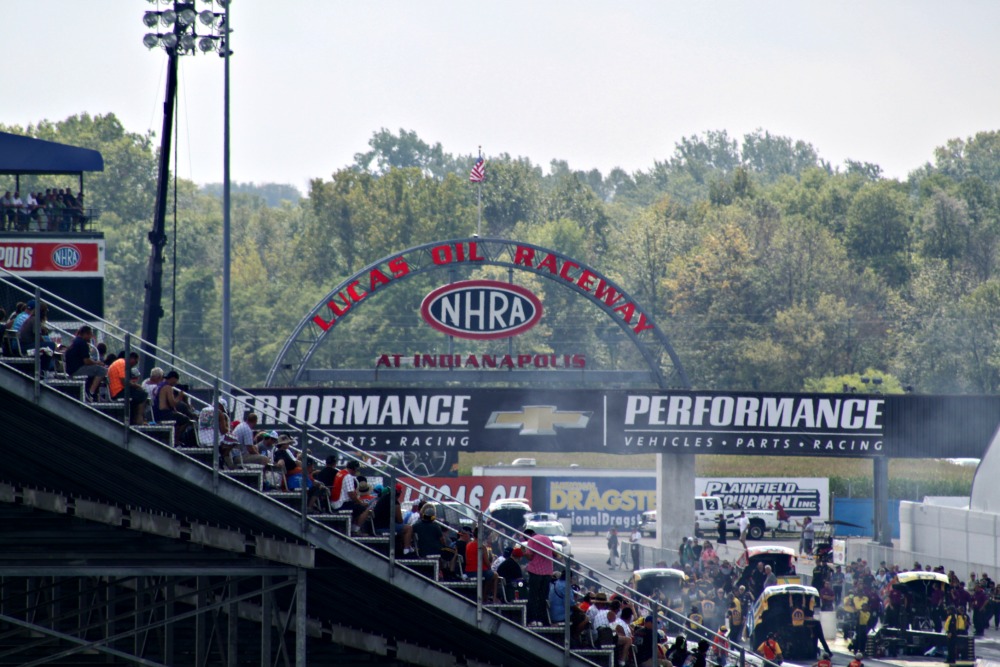 The torch will arrive in Hendricks County the morning of Sept. 23 and will begin its trip through our borders at the iconic Lucas Oil Raceway in Brownsburg. I can't yet divulge everything that will happen at the track that morning, but it will be something you won't want to miss.
We will have another Torch Relay celebration later that morning in downtown Danville, which is another perfect setting to witness this historic event.
I encourage you to stay the whole day or perhaps the whole weekend. Have lunch at the legendary Mayberry Cafe, Diesel's Sports Grille or the Bread Basket Cafe & Bakery, visit all the amazing downtown shops such as Gallery on the Square and Seize the Night Designs. You could even choose to spend the night at the popular Marmalade Sky Bed & Breakfast.
Check out more things to do in Hendricks County on our website as well as getting more information about Bicentennial-related celebrations.
We hope to see you in Hendricks County in 2016 to celebrate Indiana's 200th birthday!