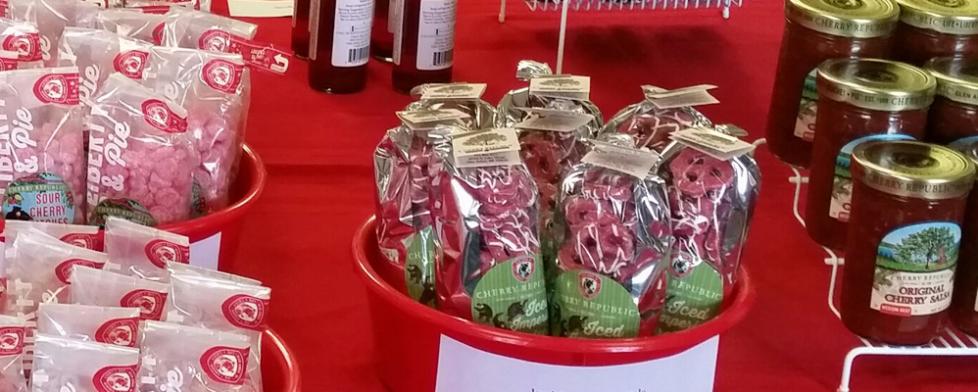 If you would have ever told me that one day we would feature a feed store on the Hendricks County Insider blog, I would have thought you were crazy.
But that day has arrived and as it turns out Big Tuck's Feed & More in Pittsboro isn't just an ordinary feed store. Yes, Phil & Judy Tucker's six-year business at 1 E. Main St. in Pittsboro has focused on food for dogs, cats, horses, goats, chickens and just about every other farm animal imaginable, but that is beginning to expand.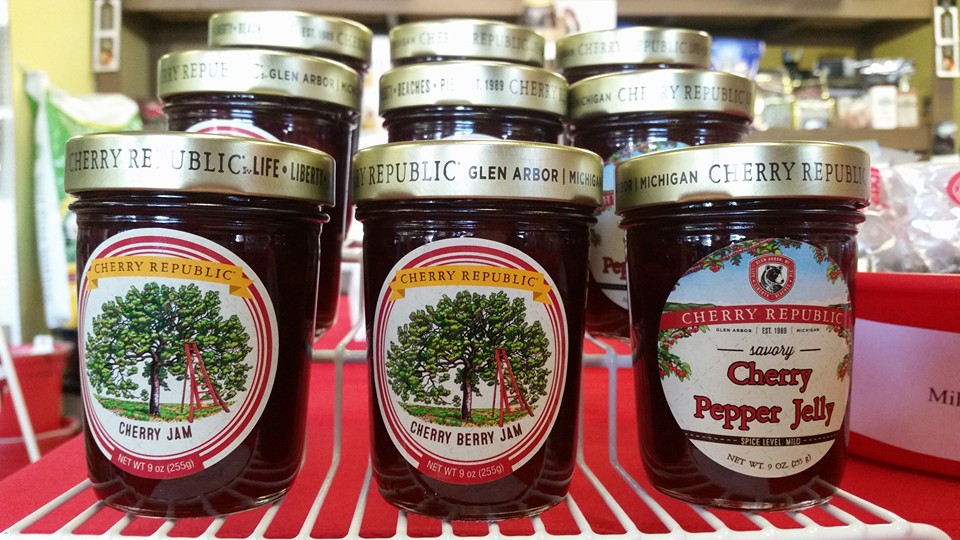 Actually, the transformation began taking shape in the mind of Phil, aka Big Tuck, about three years ago while vacationing in Michigan. As Phil tells it, he and Judy noticed that three buildings all owned by Cherry Republic seemed to be noticeably busy with activity. With so many people running in and out, this shrewd businessman had to see what all the hubbub was about.
He couldn't believe his eyes after entering the building. People were standing in long lines with baskets of cherry products. After sampling some himself, he had an idea.  
He let that idea percolate in his head, however, before finally taking the leap earlier this year. After all, what was the chance some cherry products for people would work in an animal feed store?
But even Big Tuck couldn't have imagined how these first few months would go. Sales have increased by 5 percent since he introduced the Cherry Republic product line in his store. He started with cherry-infused products such as a salsa, salad dressing, candies, barbecue sauce, snacks and jams. The response was so overwhelming that they will soon add four new Cherry Republic items: a cherry root beer, milk chocolate cherry turtles, imperial malted milk balls and a black cherry cream soda.
Tucker told me he has customers that buy 2-3 jars of salsa at a time who use it not just to eat with chips, but to marinate meat and cover cheese balls.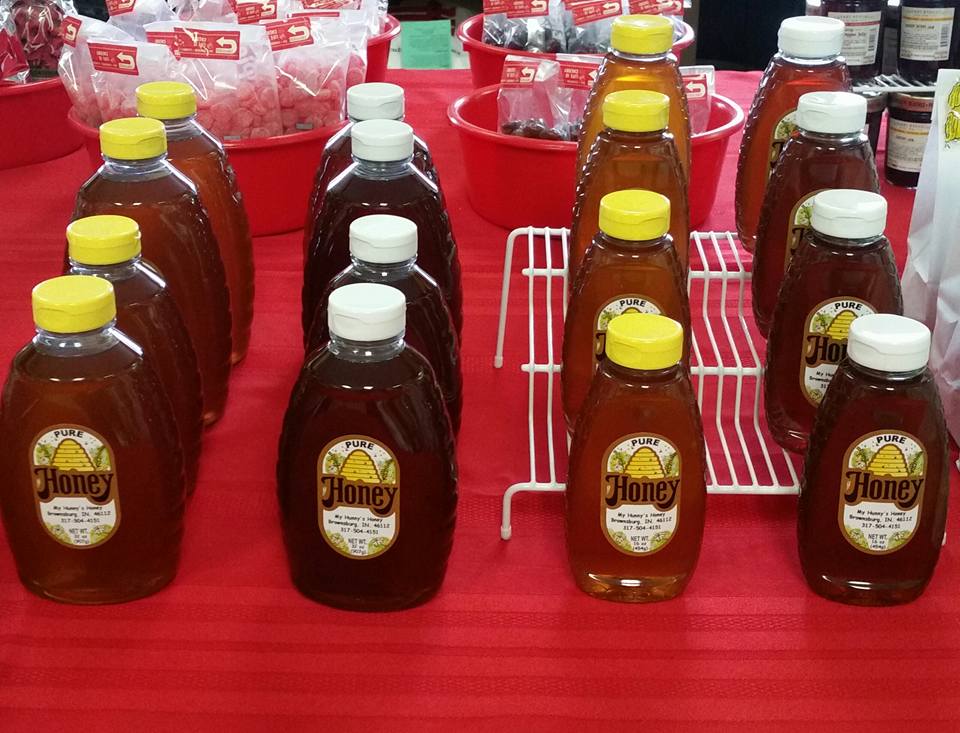 Tucker all along had a vision to expand his business beyond animals and this cherry of an idea has already lead to other additions. He just began selling My Hunny's Honey products, and he also has some ideas for more non-animal food products as well as workshops and other activities including an upcoming event that is nearly sold out.
The store will host an appearance later this month by the Chicken Whisperer, Andy Schneider, who has become the foremost authority across the country for anything chickens including spots on all the major television networks. He has his own web radio show, has written a book and even is the editor of Chicken Whisperer magazine.
Big Tuck's will host the Chicken Whisperer from 6-8 p.m., April 19 at the store. Seventy people have pre-registered already. A few spots remain, but you must contact the store at (317) 892-5252 for availability and to register.
About Big Tuck's Feed & More
Address: 1 E. Main St., Pittsboro
Hours: 10 a.m.-5 p.m., Monday-Friday; 9 a.m.-noon, Saturday
Owners: Phil and Judy Tucker
Phone: (317) 892-5252