If you're into having fun, dancing the night away and raising funds for a good cause, the Seann's Shades of Blue Elite Extraordinaire might be just the ticket.
The annual, four-day event at The Embassy Suites Hotel & Conference Center in Plainfield features a variety of themed evenings, live music and dancing workshops.
Seann Launches a Non-Profit 
Twelve years ago, Seann Tischler launched a nonprofit organization to address needs she saw in the community.
She hosts social events throughout Hendricks County to raise funds supporting media programming offered to inner-city youth, addressing obesity in low-income areas and working with food pantries and grocery stores to provide nutritional donations.
The nonprofit offers credit to repair education and resources to launch a small business. Most recently, Blue Elite has worked to combat literacy needs in underserved communities.
A Four-Day Celebration 
Nearly 1,000 guests from across the country will enjoy the weekend, starting on Thursday evening, March 23, with the official kickoff party from 8 p.m. to 1 a.m.
On March 24, there will be a line-dancing party, led by Maddy B from noon to 3 p.m. , a ballroom dancing workshop offered by Darnell Brewer from 3:30 to 5 p.m. and an evening of dance from 8 p.m. to midnight. The theme for Friday evening is camouflage.
From 8 a.m. to 2 p.m. on March 25, join in for a variety of workshops featuring exercise and dance lessons with Dre and Vicki and Denise Hill. Later that evening from 6:30 p.m. to 1 a.m., guests will enjoy an evening of steppin', the Chicago-style, synchronized dance. The theme for this evening is Shades of Blue with a Splash of Pink. Dinner will also be provided.
On March 26, a worship service led by Francine Birgans is offered from 9:30 to 10:30 a.m., and from 10:30 a.m. to 3 p.m., a final event with music and dancing will close the weekend.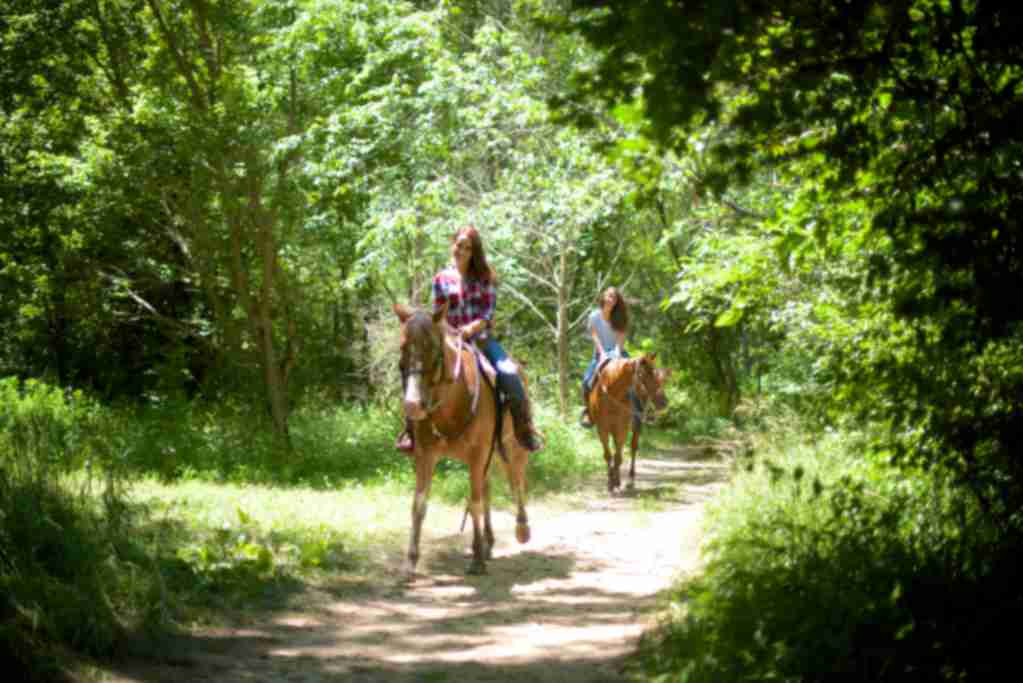 Stay Updated!
Sign up to receive the Weekly Insider or Monthly Planner newsletters for events, things to do, discounts, insider info and more!
Special Guests and Activities 
Throughout the weekend, co-host DJ Shorty Smooth will provide the music.
On Saturday evening, guests will be treated to live music by Howard Hewett Jr., an R&B singer/songwriter and lead vocalist of the former group, Shalamar.
Also on March 25, guests will have the chance to participate in a raffle for a variety of gift cards or baskets, bringing home a special gift from their experience and raising more funds for those in need.
Making Plans 
The Avon resident said the 3,000-square-foot professional dance floor needed for the Elite event fits perfectly at the Embassy Suites Hotel & Conference Center.
Nearby Plainfield hotels, including Staybridge Suites, Hampton Inn, Holiday Inn Express and Homewood Suites also offer discounts for the event.
The cost to attend Elite varies based on the days and experiences guests choose. There is a Friday-Sunday all-access pass for $145 to a Sunday-only pass for $30 and everything in between.
Purchase tickets through Cash App at $SeannTischler or Venmo and Zelle at 662-380-1109.
You can also click the button below for more details: