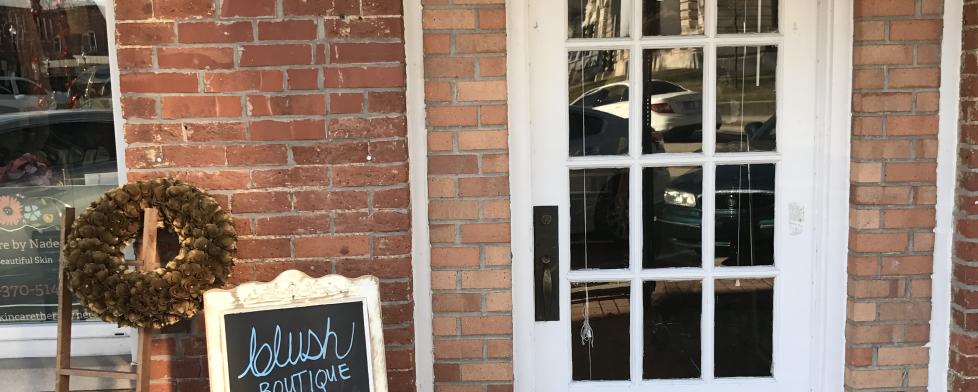 Boutiques are popping up all over our fair county and I love it! I was so excited when I heard that Danville is the new home of Blush Skin Care and Boutique on the Courthouse Square. Is there really such a thing as too many boutique options?
Blush Skin Studio and Boutique offers another opportunity to shop local and a chance to find all the newest trends and fashion. I love online shopping as much as the next girl, but having such a great boutique around the corner is even better.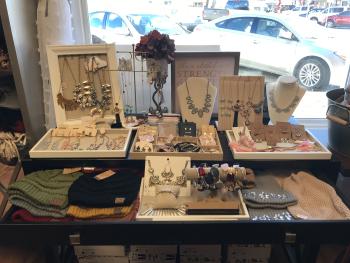 Blush Skin Care and Boutique, 68 S. Jefferson St., Danville, opened in November and is already building quite the fan base.
Blush's owner, Nadean, has been an aesthetician for nearly a decade. This is great news for customers. At Blush, you'll find the best skin care -- including professional advice -- fashion and accessories for women and young girls as well as home accents and gifts all in one shop. 
Your shopping experience at a boutique is so different than that of trips to the mall or chain store. When my daughter and I stopped in to check it out a few weeks ago, we were impressed by the layout and the beauty of this small space. It makes shopping enjoyable - not overwhelming.
Plus, the service is super friendly and personal.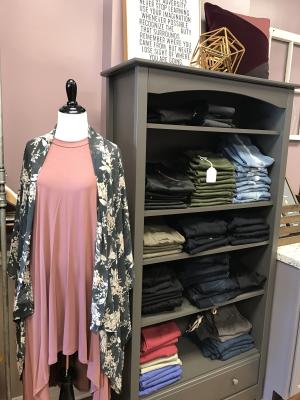 As I pulled out certain pieces and shopped with my daughter, we were kindly directed to other items of similar styles and color that we would have otherwise missed. How awesome is that?
In no time, we both had lengthy "wish lists" as we moved through the shop. Boots, jewelry, tunics, dresses, cardigans and scarves a plenty. I was excited to see that the variety and quality in this boutique is top-notch.
As we oohed and ahhed over nearly every item, I was also happy to learn that the selection at Blush is always changing and growing. So, you'll want to stop in regularly to see what's new.
Blush's business hours are 10 a.m.-6 p.m.Tuesday through Friday and 10 a.m.-4 p,m. on Saturdays. The boutique is closed on Sunday and Monday.
Find all the latest information and see what's new in the boutique by following Blush on Facebook. You can check out Nadean's skin care website for more information or to book an appointment here. 
Stop in soon to support this new locally owned business.