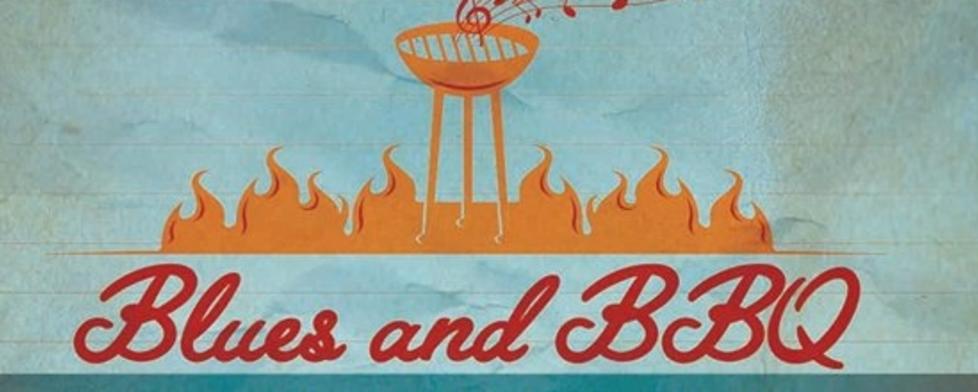 Barbecue and blues music just seem to go together, don't they? Something about the rich flavor of barbecue pairs up perfectly with the rich sounds of the blues. The first annual Blues and BBQ Festival in Brownsburg will combine the very best of both.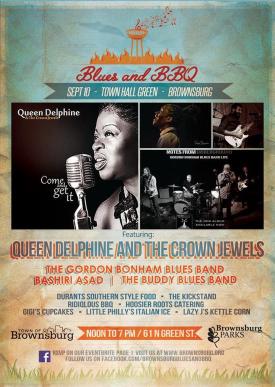 On Sunday, Sept. 10, head to Brownsburg Town Hall to enjoy a free day of excellent music and delicious food. The concert lineup includes performances from Indianapolis soul singer Bashiri Asad, the Buddy Blues band from Orlando and the Gordon Bonham Blues Band, also from Indianapolis. 
The Indianapolis group Queen Delphine and the Crown Jewels will then close out the evening. This group won the 2016 Indy Crossroads Blues Competition, and I guarantee you won't want to miss seeing them live.
You will find the food lineup just as exciting as the music. Local favorites like Hoosier Roots, The Kickstand, Durant's Southern Style BBQ and RidiQlous BBQ will serve pulled pork and brisket.
And don't forget dessert! You'll be able to purchase sweet treats from Gigi's Cupcakes, Lazy J's Kettle Corn and Little Philly's Italian Ice. 
If you're bringing the kids, they won't be left out as plenty of fun awaits them, too. They can bounce away in the bounce house, or play fun, full-sized games like Giant Pong. In fact, organizers designed this event to be family-friendly, so bring along the whole crew!
Best of all, admission to the Brownsburg Blues and BBQ Festival is free, and so is parking!
Here are all the details:
What: The First Annual Brownsburg Blues and BBQ Festival
When: Noon - 7 p.m , Sept. 10
Where: Brownsburg Town Hall Green, 61 N. Green St.
Admission: FREE, online registration requested so the organizers can plan for the crowd