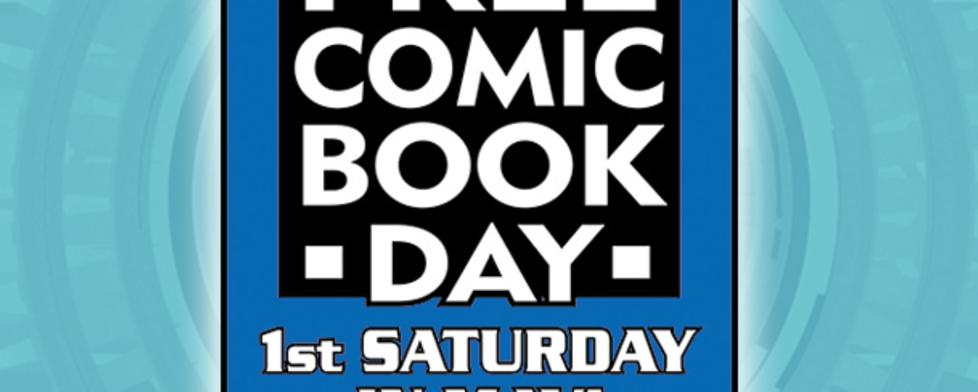 Have you ever heard anyone say, Man, I just really don't like comic books.
I'm guessing not, because they are awesome. There is a story line for every personality, colorful pictures and they help instantly form bonds between friends and family members.
I remember my brothers spending hours in their room reading and discussing X-Men and Spawn. Every once in a while, I was allowed to add to the conversation with Wonder Woman.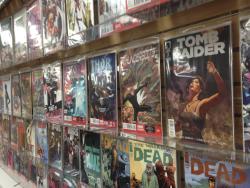 Now we share these stories with our sons and daughters. Recently I described Wonder Woman to our daughter and her face lit up with excitement followed by So cool! and Wow. 
The most anticipated comic book celebration of the year -- National Free Comic Book Day -- is coming up on Saturday, May 7.  Independent comic book stores from all over the United States, including one right here in Hendricks County, will pass out comic books for free to those who want to celebrate with them. 
Our local store, Android's Dungeon at the Shops at Perry Crossing in Plainfield, takes this day a step further and plans the event, JonCon.
Comic book artists and authors will be in the store to sign autographs and sketches. Some guests are local, like John Cummins of Brownsburg, and many are coming from out of state to share the day with comic book fans. 
For an updated list of special appearances and happenings, you can find their event on the Free Comic Book Day Website.
I know I'll be taking my daughter for a free comic book and grabbing her first copy of Wonder Woman.