In a year working for Visit Hendricks County, Indiana, I have spent a lot of time getting to know the local offerings. As the Sales Manager, I get a lot of questions regarding the best places to host family reunions, wedding showers, baby showers and birthday parties for children and adults alike.
Hendricks County offers a wide variety of spaces in all price ranges. So, here's my list of the 8 best spaces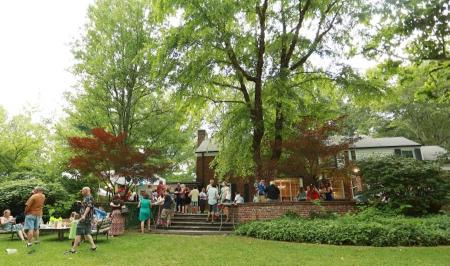 to consider hosting the next corporate retreat, reunion, birthday party or other family event or gathering you're planning!
Typically seen as a wedding venue, Blanton House in Danville offers an ideal space for any size event. If you're looking for a private and intimate venue, they have you covered.
Sitting on 73 beautiful, wooded acres, this house is an ideal spot for spring, summer or fall parties. Attendees can enjoy the gorgeous architecture, including a large brick patio. For those seeking to bring in outside catering or personal food, Blanton House has you covered with a full-service kitchen.
The largest room is 375 square feet, but the large patio and woods makes this an ideal venue for an outdoor gathering. They also offer a beautiful 2,250-square-foot tent for larger outdoor events of 250+ people.
Availability: April through October.
The Washington Township Park Pavilion Center in Avon is an ideal spot for reunions, corporate retreats and other parties and gatherings. With beautiful, exposed wood, the Pavilion provides a lodge-like feel and has several ideal spaces for any party size or age group.
The Oak and the Birch rooms are 1,000-square-foot rooms, perfect for 50 people or less, while the larger Aspen room (3,600 square feet) is ideal for up to 250. The Pavilion allows outside catering and personal food to be brought in.
If you're seeking an outdoor birthday or reunion, the Pavilion offers that as well with a spacious outdoor patio overlooking a pond.
Located in Danville, the Hendricks County 4-H Fairgrounds has by far the most event space options. With a plethora of affordable spaces, this is an ideal spot for any gathering.
The Fairgrounds offers smaller classroom size rooms ranging from 150 to 750 square feet, perfect for smaller children's parties. In addition, they possess an expo hall of 16,000 square feet, two smaller halls totally more than 5,000 square feet, and several conference rooms boasting more than 1,000 square feet, tailor made for just about any meeting, reunion or other event.
Outside catering is allowed, and most local vendors are familiar with providing services in the space.
Because of its proximity to The Shops at Perry Crossing, Courtyard by Marriott in Plainfield provides a variety of options and amenities to suit your needs.
The Marriott possesses four meetings rooms that range from 300-1000 square feet and can host 30-100 people, depending on the type of event. Outfitted with on-site catering, a restaurant and bar, the Marriott is capable of fulfilling your food and beverage needs.
If you're looking for things to do, numerous shops and attractions inside the outdoor lifestyle mall are within walking distance, setting this venue apart from many of the others on this list. Among the attractions, an AMC movie theatre complex, as well as BRU Burger, and the Schakolad Chocolate Factory.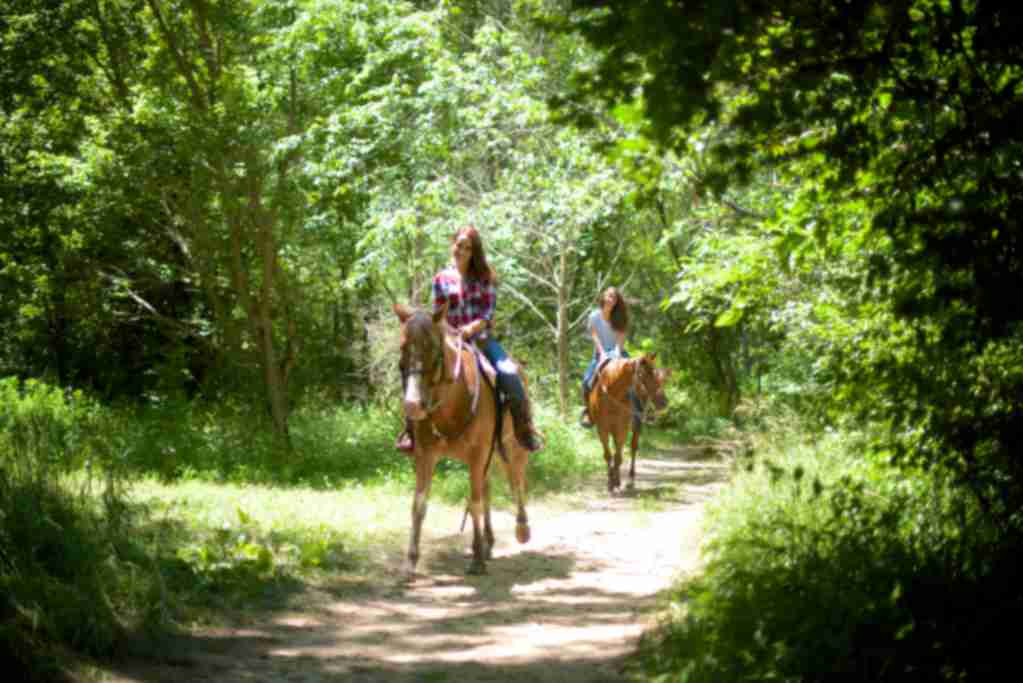 Stay Updated!
Sign up to receive the Weekly Insider or Monthly Planner newsletters for events, things to do, discounts, insider info and more!
Just like the Courtyard by Marriott, CRG Event Center is located in the midst of the The Shops at Perry Crossing, directly across from the AMC movie theaters, so it also boasts walkable access to numerous attractions.
Their spaces range from 2,100 to 3,900 square feet with the ability to host 100-350 people. If you're seeking a more intimate setting for your event, CRG has a room divider that will make for a smaller space. 
One of the great benefits of booking your event with CRG is the on-site catering. They have an extensive menu, offering breakfast, lunch and dinner at affordable rates. 
Located within The Shops at Perry Crossing, this exciting attraction is perfect for a golf enthusiast's birthday. Ideal for smaller parties, but with a capacity of up to 200 people, larger events can be held.
Along with the seven state-of-the-art golf simulators and 20 screens streaming live sports, X-Golf has a full sports bar with food and drink available to all. 
The activities are ideal for all ages, ranging from teens to adult golf enthusiasts. Up to 42 people can play simulated golf at one time!
Located in Brownsburg, Kid's Planet is one of Hendricks County's premier birthday venues for younger children.
With a giant, four-story play structure that was just newly remodeled to include trampolines, slides, arcade games and Legos, there is plenty to keep your children and their friends entertained.
Kid's Planet caters to kids between the ages of 2 and 14, so there are accommodations for all.
Included with the playground and arcade is a concession area where you can order food and sit down and relax after play time. Kid's Planet also has a thorough set of guidelines and tips to ensure the safety of all participants.
Located in Brownsburg, Press Play has a plethora of activities fit for any party. Outfitted with 16 75" smart TVs and plenty of activity space, Press Play offers a number of activities from Nerf wars, to virtual reality gaming and a 3-point basketball challenge. 
Included with these countless amenities, is a sports bar, cafe, an interactive playground for toddlers and two event rooms.
The smaller event room can host between 15 to 20 people, while the larger room can host up to 40. Open Thursday through Sunday in the evenings, Press Play is the perfect space for your upcoming party.
If you're in the midst of planning an upcoming party, reunion or other event and have questions about the various venues of Hendricks County, don't hesitate to contact us.