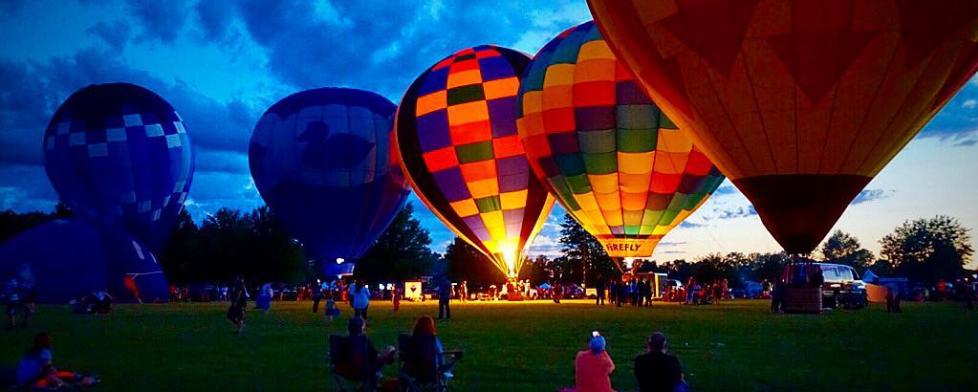 It's right around this time in January many of us are trying to beat the winter blues by thinking ahead to our spring, summer and fall vacations. The U.S. Travel Association is offering free resources for the third year in a row to celebrate National Plan For Vacation Day on Jan. 28.
The beautiful thing about living in Hendricks County, Indiana, is we can easily plan to travel since we are close to the Indianapolis International Airport, but it's also an incredible place to visit!
It can be overwhelming to book a trip, especially considering you must coordinate schedules, find good deals and simply pull yourself away from work. Consider that according to the U.S. Travel Association, 55% of Americans have unused vacation time, and there were 768 million unused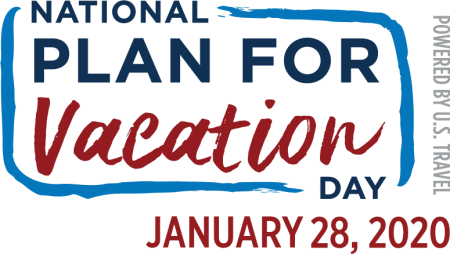 vacation days last year! When you look at it that way, it feels like such a waste.
Here are some simple steps you can follow to get your vacation planned successfully. Research shows that those who plan ahead are more likely to actually make their trip and are happier with the outcome of their vacation. So get planning!
Block off the time! Look at your calendar and decide when is the best time to travel for you based on work and personal commitments, and ask for the time off.
Decide on a budget!  Decide ahead of time what you're willing to spend and try to stick to it. Do you want to indulge or pinch pennies? Again, it's up to you and whatever brings you peace of mind.
Use the U.S. Travel Association's Vacation Planning Tool! Click on the link for a step-by-step resource in planning your vacation.
While there are many places the world over to visit, we can only share what we know, which is what makes Hendricks County unique! Here are some of the features that make our county a prime destination for a vacation:
Hendricks County offers hotels, bed & breakfasts and vacation rentals. Based on your plans, you can choose a location close to the airport, the race track, an attraction or even plan around pet-friendly accommodations!
Visit our website to search by location, style or even by town.
Since these locations are not in Indianapolis, they are more affordable and safer while also being close to downtown Indy if you want to extend your stay.
We have a little bit for everyone in terms of shopping. There are plenty of boutiques, thrift stores and vintage markets as well as the following central locations:
We have something for every season! We have even split up activities by season on our website when you click the Entertainment link above.  A few unique places to play are:
You can see our list of Top 20 Events in 2020 by clicking here.
But while there are numerous events every month in Hendricks County, these three top my list for their uniqueness:
Mayberry in the Midwest – This beloved festival in Danville brings The Andy Griffith Show to life with tribute artists, special guests, a parade, contests, concerts and other special activities during the third weekend in May.
Hendricks County Rib-Fest & Balloon Glow – This day-long event during the last Saturday in June includes a 5K event, live entertainment, games for kids, food and the best ribs the county has to offer. Stay into the evening to watch the unique hot air balloon glow and fireworks display.
U.S. Nationals – Make sure to plan for the most prestigious drag racing event in the world, the Chevrolet Performance U.S. Nationals over Labor Day weekend!
Regardless of whether you plan to go or stay, use National Plan For Vacation Day to solidify your plans, and use our website to plan your stay in Hendricks County!