We are Hendricks County!
In this time of uncertainty, we wanted to take a different approach in celebrating National Travel & Tourism Week that began Sunday and continues through Saturday.
I mean how could our recognition of this annual event be the same this year with all that is happening? Even using the word celebrate seems so hollow in so many ways.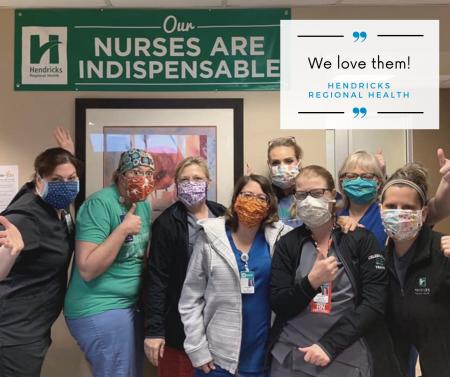 But despite all the bad, we have seen so much good come out of this pandemic. Our county has come together like never before, supporting each other as we developed the mantra All In, Hendricks County to fight through this unusual, unprecedented time.
So, in what has become a virtual world lately, we thought what better way to celebrate National Travel & Tourism Week and explain the importance of tourism then by allowing our Faces of Tourism to help us.
These are the folks who help you create those family traditions, who provide those unforgettable memories and who you might meet on your journey in Hendricks County.
But more importantly, they are the people who depend on travel and tourism dollars to support their families, put food on their tables and fulfill their dreams and ambitions.
Take a look:
When life does return to some type of normal and you feel comfortable traveling, our amazing restaurants, authentic experiences and welcoming tourism ambassadors will be here. In the weeks to come, we will begin promoting our many wonderful attractions again to provide you inspiration for future travel.
Just know, like those smiling faces on the video, we will be here to greet you when you are ready.
We are Hendricks County Indiana Tourism!