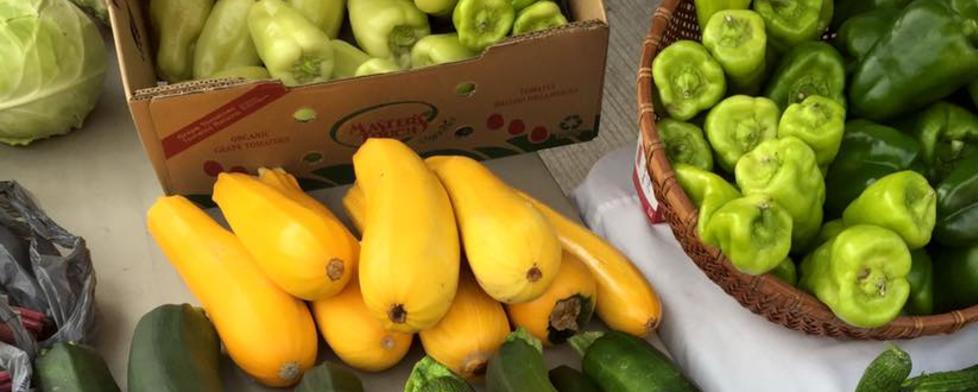 The first Farmers Market of the season is set to open in a little over a week in Hendricks County despite this pandemic.
The Danville Farmers Market held weekly on Saturday mornings from May through September traditionally is the first farmers market of the season to open in Hendricks County, and this year will be no different.
The Greater Danville Chamber of Commerce announced earlier this week that the first market will occur as scheduled from 8 a.m. to noon May 9 on the west side of the Hendricks County Courthouse Square in Danville with some restrictions.
New Guidelines
The strict guidelines include limiting the amount of people within the market area to 50. They also will encourage limiting the contact of produce as much as possible suggesting produce even be sold packaged or bundled.
They also plan to follow social distancing guidelines from the Centers for Disease Control and Prevention and the state. Some of those guidelines include encouraging participants including both vendors and customers to practice good personal health habits and to not attend if you are sick or showing any symptoms.
The Danville market will not allow samples and is recommending that each vendor only accept credit cards or round to the nearest dollar to limit contact. All children at the market must also remain with their parents.
They plan to add additional hand sanitzers for vendors and customers and will not have public restrooms available.
They will post signs as a reminder of these restrictions. Organizers currently plan for the Danville Farmers Market to continue weekly May 9 through Sept. 5.
Other Farmers Markets
Danville remains the only farmers market in Hendricks County to traditionally open in May. The other farmers markets in Hendricks County in Avon, Brownsburg, Pittsboro and Plainfield typically open in early June.
Early word is that all four of those communities do plan to open their farmers markets on time, but more details on their plans will come later.