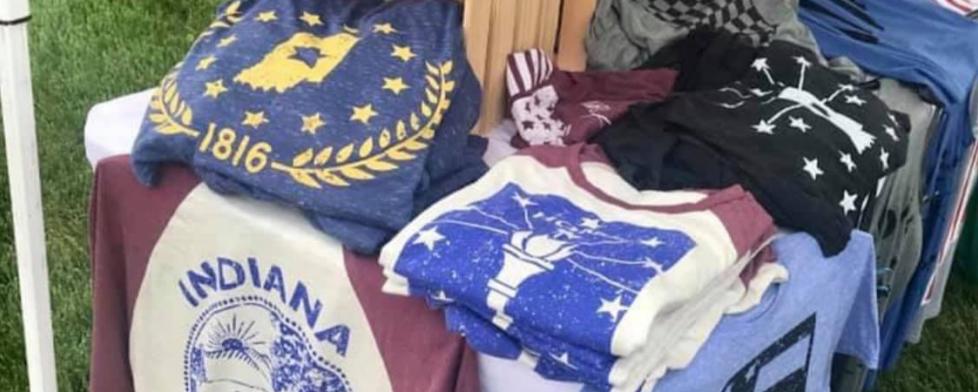 2020 has been a long, hard year for just about everyone, and the small businesses on the historic Hendricks County Courthouse Square in Danville, Indiana, are no different.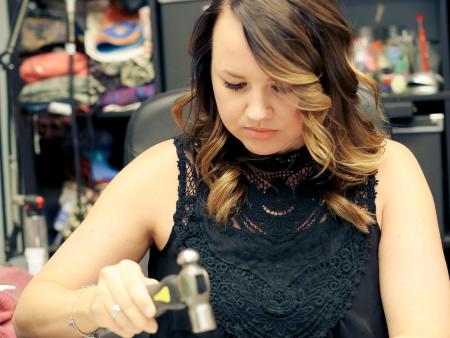 But led by Sarah Fentz, owner of Seize the Night Designs, they've decided to do something about it by creating their own event in a year when so many have been canceled.
Destination Danville
The new Destination Danville Festival will take over the square Saturday, Oct. 10 providing a unique outdoor shopping experience to support local businesses and vendors.
Fentz said she came up with the idea as she and other businesses struggled during the pandemic. She said the many events and festivals held in downtown Danville bring life to the square and shoppers in their stores. With many of those events and festivals canceled this year, those local businesses have found it hard to survive.
She said she often travels to similar events and sets up a booth to further support her business, like the Covered Bridge Festival in neighboring Putnum County. That event and others like it also were canceled taking away another revenue stream for these business owners. So, when that happened, she had enough and decided to do whatever it took to host her own event.
Destination Danville will be a juried event, ensuring top quality handmade and vintage items and vendors only. About 30-40 vendors are expected to allow for social distancing and to follow proper safety guidelines.
Vendors
Some of the vendors already announced include Hippie Nerd Creations which recycles old vinyl albums and turns them into beautiful earrings, Buchanan Brothers Woodworks, Southwick Pottery, Reclaim and Rethread with their vintage apparel and many more including Sarah and her Seize the Night Designs creations, of course.
The one-day event will be held from 11 a.m. to 5 p.m. on Jefferson and Marion streets on the square. John Stevens Jr. will provide live music from noon-3 p.m.
Fentz also has lined up Old 55 Distillery to bring their mobile cocktail truck, Moontown Brewing to sell their craft beer and merchandise and West Fork Whiskey to offer tastings and bottle sales. She also hopes to add a food truck or two, but local restaurants on the square will be open as well.
So try to get out there if you feel comfortable to support these local entrepreneurs and perhaps get some early holiday shopping done in the process. I guarantee you will discover some unique finds.
Event Details
Destination Danville Festival
When: 11 a.m. to 5 p.m., Oct. 10
Where: Hendricks County Courthouse Square, Danville, Indiana