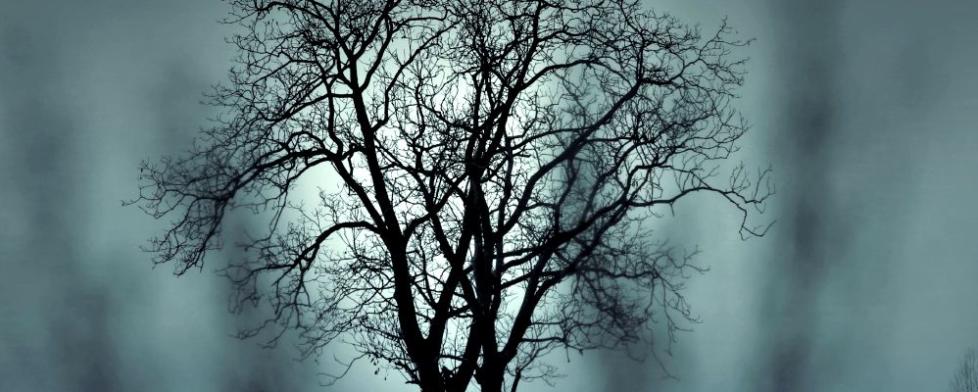 Over the years, Hendricks County has become know for things like auto racing, family fun and our talented local artisans. It can be easy to forget that we also have a history that dates back many generations. One of the great ways to discover our county's rich history is by researching your family tree. It's a great way to make your historical search personal.
Whether you're a current resident, or a genealogy buff with roots in the area, there are many great local resources available for learning more about your Hendricks County ancestors. If you're looking to broaden your knowledge about the residents of Hendricks County past, here are some great places to start.
Huron Heritage Room
Located at the Avon-Washington Township Public Library, which is just north of U.S. 36 at 498 Ind. 267, the Huron Heritage Room is full of historical records about Avon and Hendricks County. Maintained by local historian Susan Truax, the Huron Heritage room is open from 9 a.m. to 5 p.m. Monday through Friday.  
Willard Jackson Collection
If you're looking for an in-depth history of Brownsburg, you'll want to head to the Brownsburg Public Library, 450 S. Jefferson St., and check out the Willard Jackson Collection. Brownsburg resident Willard Jackson spent years archiving newspaper articles about the growth and progress of the town. History buffs and genealogy researchers can search Jackson's records at the library or online. 
Danville-Center Township Public Library Indiana Room
The Danville Library, located in the county seat at 101 S. Indiana St., is a great source of local history. Library staff members are always available to help you with your family history search, and they are even offering a workshop on Aug. 29 that focuses on finding different kinds of available records. 
Plainfield-Guilford Township Public Library
If your research has brought you to the Plainfield area, be sure to head to the local library's Indiana Room at 1120 Stafford Road for more information. They have local histories you can check out and take home, plus several searchable databases.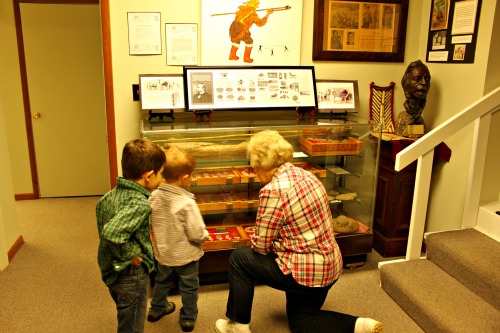 Hendricks County Historical Museum
If you're into history of any type, you simply must check out the Hendricks County Historical Museum, 170 S. Washington St., Danville. It's a great snapshot of what life in Hendricks County was like during several past eras, presented in a way that is interactive and fun. If you're in the area doing research, make sure you stop by the museum and talk with their knowledgeable staff. The museum is open to the public from 11 a.m. to 3 p.m. every Saturday and by appointment any other day. 
Genealogy research is an addictive habit that truly brings history to life. Hendricks County has great resources for those looking to uncover the past, so you can pass your story on to the next generation!