A summer evening, ribs, music and fireworks, sounds like a great time to me. If it does to you too, you are in luck. It's almost time for one of my favorite events, the
Hendricks County Rib-Fest
. This year's festival is Saturday, June 29 on the grounds of Kingsway Christian Church,7981 E. County Road 100 North in Avon, Indiana.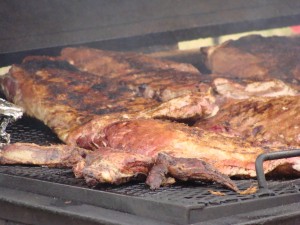 As soon as you get out of your car, your mouth will begin to water as the smell of barbecue fills the air. Eight vendors will be on hand to satisfy your cravings for ribs. If you want to sample several of the vendors, each will offer a two-bone rib sampler. If you don't want ribs, there are several other options including hot dogs, hamburgers and even salads. But be sure to leave room for dessert. Several organizations are selling strawberry shortcake, elephant ears and pie. Before you go, check out the
menu online
.
In addition to the ribs, Hendricks County Rib-Fest has become known for the fantastic live music it has every year. The lead band this year is country artists, Cook & Bell. Barometer Soup is also performing. There is even a group for the kids, the Deep Fried Pickle Project.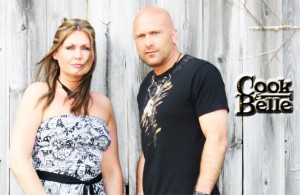 There will also be a children's area, where kids can enjoy free games, a bounce house and more. Kids can learn about animals with Silly Safari at 7 p.m. Don't forget to stick around until the end of the night for the unofficial start of Independence Day with the county's first public fireworks show of the summer!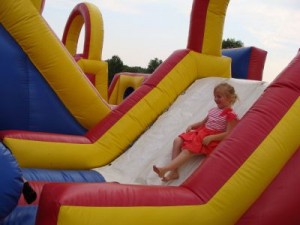 Admission is free, but there is a $5 parking fee. If you receive the Money Mailer, watch for a coupon for $2 off parking. Parking will be available at Kingsway, but you can also park at the middle and elementary schools across the street and ride a shuttle.
The 2013 Hendricks County Rib-Fest
5 p.m. June 29 with fireworks at dusk!Kingsway Christian Church
Bands
5:30 Deep Fried Pickle Project 6:30 Barometer Soup 8:25 Cook & Bell