Do you enjoy a wide variety of teas, lunch and shopping all in one place?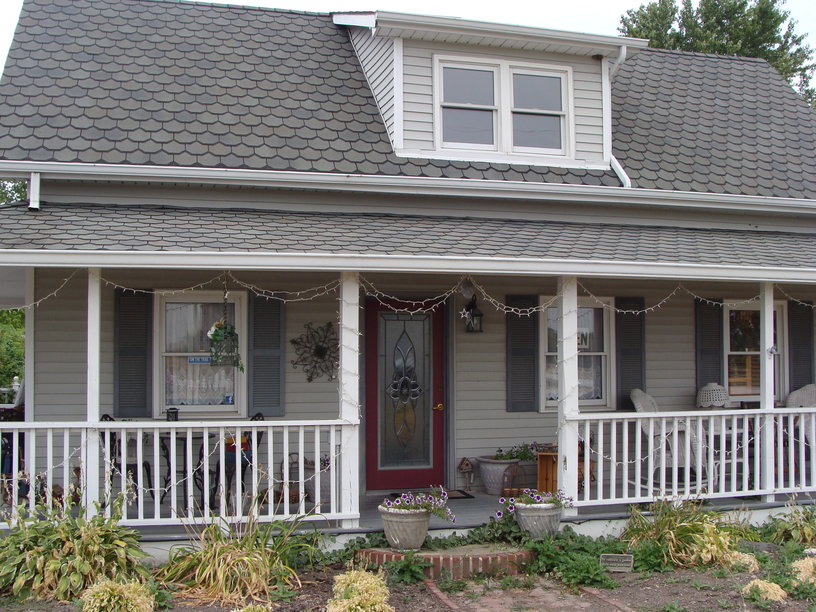 If you do, then
The Porch
in Danville, Indiana, (2411 E. Main St.) is a unique cafe that I would recommend to a visitor of
Hendricks County
or a local. My daughter loves tea parties, so I knew she would enjoy a real tea party. When we entered the old home turned cafe, we were greeted by JoAnn, the owner.  She guided us to a table and explained the layout of the shop, the menu and the teas.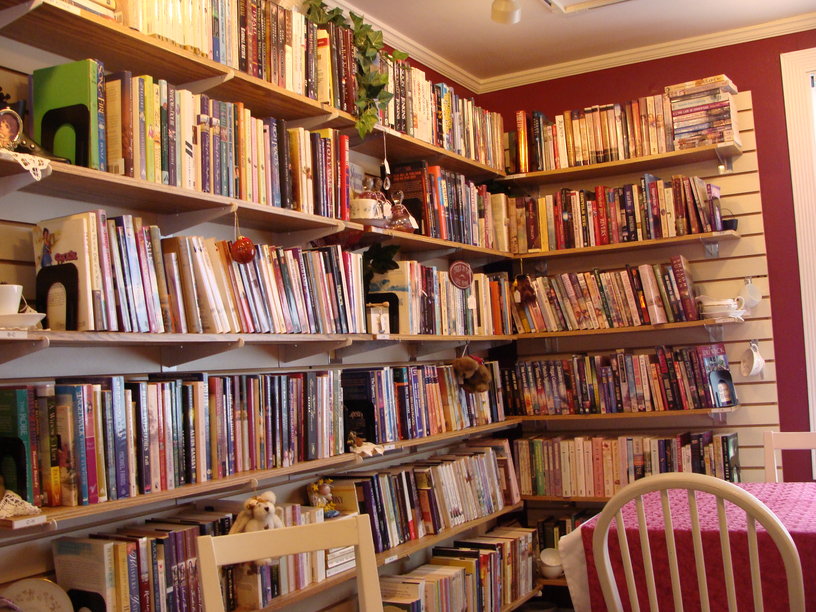 The cafe is made up of three rooms filled with gifts and tea pots and walls lined with books.  After we placed our order, we browsed through the shop.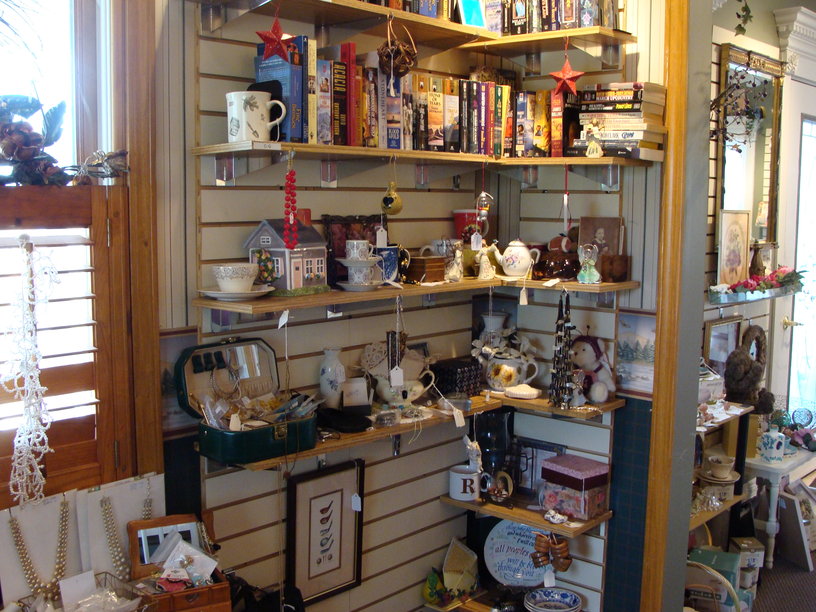 If you are looking for a unique gift for someone, this is the place. If you are a tea lover or know one, there is a large selection of teas. A majority of the food is prepared in-house, from scratch and organic when possible. The teas are brewed to order, so you get a fresh tea every time. You also can get iced tea or soft drinks. I ordered a chicken salad sandwich. My daughter had a ham sandwich. We shared a pot of tea. We both enjoyed our meals. I could tell our meals were made from quality ingredients.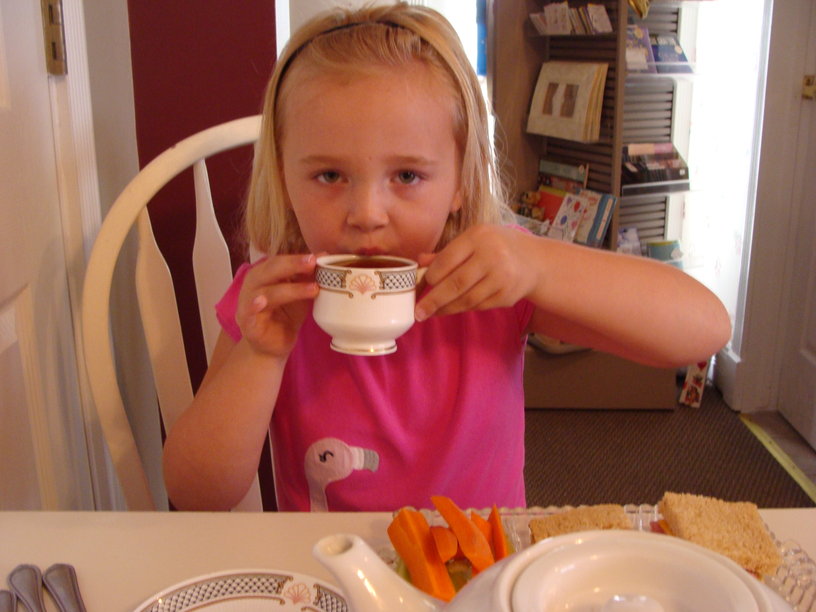 JoAnn did a great accommodating my daughter. She made sure to give Emma a small cup, and she brought ice to the table for her to cool down the tea. We had a wonderful
dining experience
in this cozy cafe.
The Porch
is open Tuesdays through Saturdays for lunch. You can also enjoy dinner Thursday through Saturday by reservation.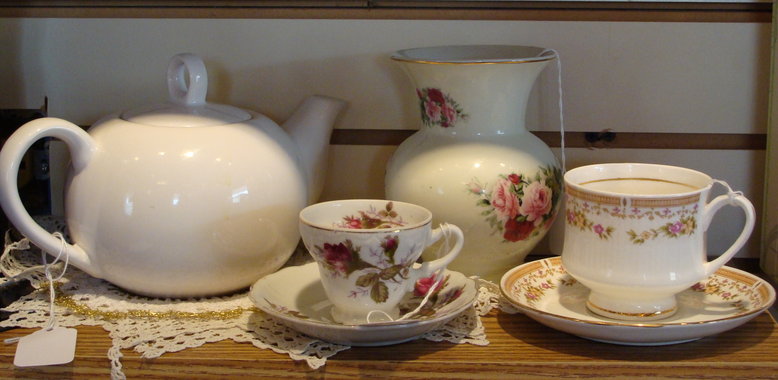 The Porch
Lunch hours: 11 a.m.-2 p.m., Tuesday-Saturday. Dinner hours (by reservation only): 5:30-9 p.m. Thursday, Friday & Saturday . To make reservations, call: (317) 745-5792.