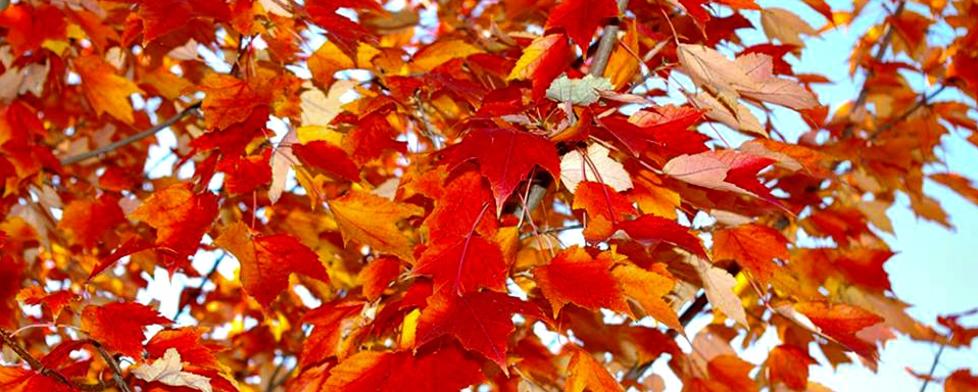 There are few things that are more beautiful than fall in Indiana. The turning leaves create a beautiful explosion of color that Hoosiers look forward to experiencing every year.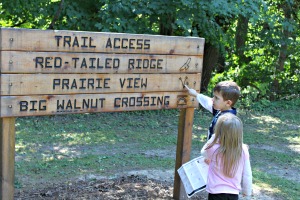 This year, we have a great opportunity to experience the beauty of fall and some great autumn activities at the McCloud Nature Park Fall Festival from 11 a.m.-4 p.m. Oct. 18 at the park, 8518 N. Hughes Road, North Salem.
The McCloud Nature Park Fall Festival is full of fun, family activities, featuring all of the things that make fall great. I have found that any excuse to get my family out to McCloud has not only proven worthwhile but has helped create memories that last, and this festival will be no different.
Some of the special activities that day include:
Apple cider making.
Caramel apple taste-testing.
Scarecrow building contest (bring clothes for your scarecrow!)
Creating painted pumpkins and leaf prints.
Naturalist-led color walk to learn more about the changing leaves.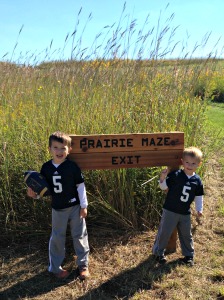 In addition to all of these special activities, you can also enjoy all of the things that make McCloud Nature Park a great place to visit, including:
Hiking the 6.5 miles of family-friendly trails.
Exploring the Nature Center.
McCloud Nature Park was voted one of the 10 best places in Indiana to enjoy fall color, so you won't want to miss this opportunity to enjoy this local display of nature's beauty. 
What: McCloud Nature Park Fall Festival
Where: McCloud Nature Park, 8518 N. Hughes Rd., North Salem
When: Saturday, October 18, 11 a.m. - 4 p.m.
Who: This event is perfect for ALL AGES!
Cost: Free.