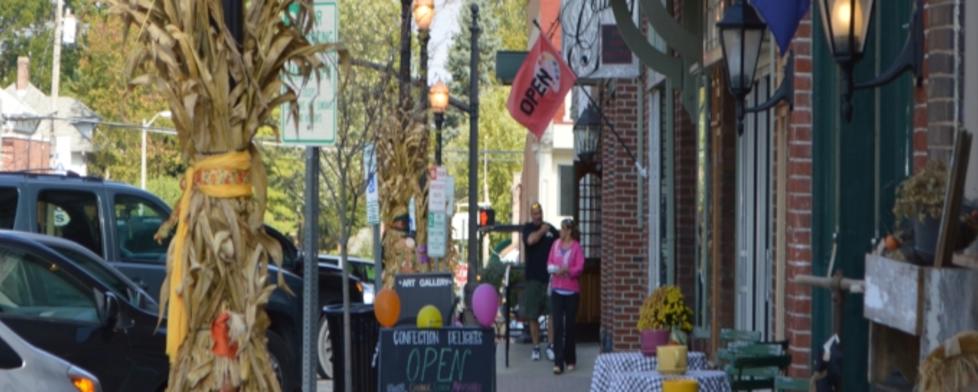 Small towns are known for their charm and the merchants on Danville's Courthouse Square are hosting another Ladies Night Out that will help you take some time to enjoy it.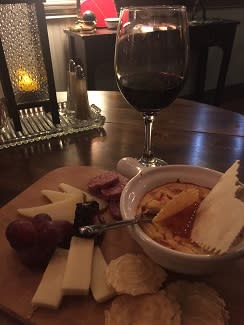 This, the third Ladies Night Out on the Square, will be from 7-9 p.m. this Friday, Oct. 7. Call your girlfriends and join the merchants in and around the square for a Halloween-themed evening with delicious food and unique shopping.
In addition to all the everyday awesomeness one would find at these businesses, you can pick up a punch card at any of the nine participating merchants and "Trick or Treat" your way around the square. You'll score a free reusable bag after making a purchase and receiving a punch at six or more of the participating merchants.
The nine participating businesses include Seize the Night Designs, Jane's on the Square, Art by Melissa Cain, The Watermelon Patch, Mayberry Cafe, Gallery on the Square, Confection Delights, The Locker Room and Court House Grounds.
Each business will offer their own specials and sales for the night. You'll find treats like specialTEA samples, refreshments and a raffle at Seize the Night Designs. Come dressed in a costume for even more fun and prizes.
With the variety of businesses participating, it will be easy to make a whole night of this event. Pick up a treat - or two - at Confection Delights, dinner at the Mayberry Cafe, drinks at Court House Grounds and shopping for unique and trendy fashion and accessories at Seize the Night Designs and Jane's on the Square.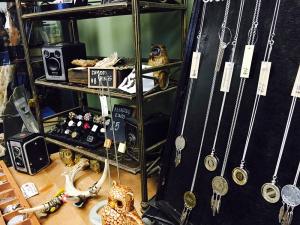 You can also stop by The Locker Room to update your spirit wear or snag a few early Christmas gifts. Browse and purchase beautiful artwork and decor at Art by Melissa Cain and Gallery on the Square. The Watermelon Patch has a great selection of fall and winter clothing and gear for the kiddies. Sounds like the perfect way to start the weekend.
Our small town of Danville is certainly charming, but our local businesses offer big fun and entertainment. I love that they have come together, once again, to host another event that allows so many to enjoy it. It's the perfect time of year to stroll around the Square and enjoy an evening with your girls. How awesome is it to be able to dine, drink and shop without ever going back to car? You can even check out the scarecrows surrounding the Courthouse that came out again this past weekend!
No tricky planning here, just an evening full of treats. Pull together a costume or come as you are to enjoy a night out on the Square this Friday.