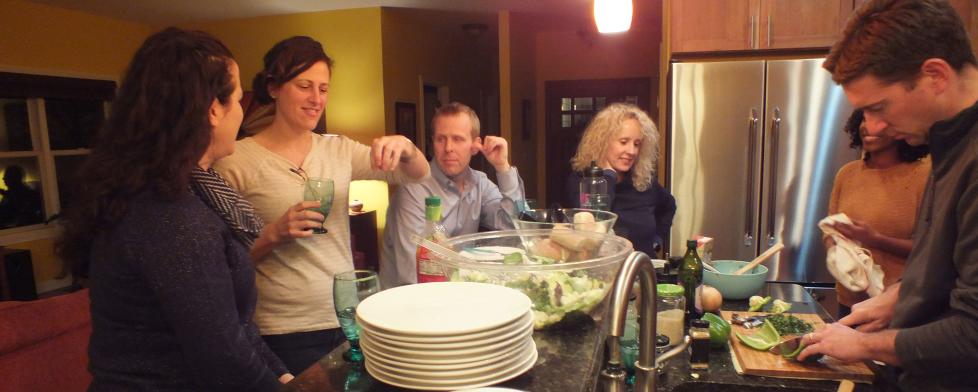 As we usher in the New Year, I like so many of you begin making resolutions, setting goals and look forward to all the new experiences the year will hold. With the hope of trying and experiencing new things in mind, I was happy to learn about an upcoming event in our great county.
Montrose Farms Alpaca Ranch will celebrate "Veganuary" with a Vegan Cooking Demo and Dinner on their gorgeous ranch in Brownsburg, Indiana.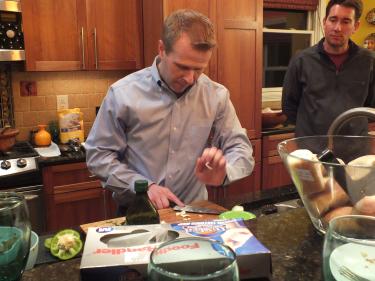 Lori Lovely, owner of Montrose Farms, is thrilled to host her second event of this kind and looks forward to offering even more in the future. Attendees will join Lori and Chef Justin York to learn about a plant-based, vegan lifestyle (for the newbies), a professional cooking demonstration and dinner.
The menu includes cauliflower steak, spaghetti squash and herb-roasted potatoes, stuffed peppers and cake for dessert. This intimate demo and dinner is hosted in a 142-year-old farmhouse at Montrose Farms. Now that's a unique experience to start your new year! 
In addition to learning about the vegan diet and lifestyle and how to prepare and cook a delicious meal, this event provides a great opportunity to meet new people in a cozy, comfortable setting. You'll also get a chance to visit the alpaca barn and experience what life on this working farm is like. This would make for a great date night or dinner date with friends.
Perhaps you already follow a vegan diet, love any and all kinds of cooking demonstrations or are simply interested in both, this intimate demo and dinner isn't one to miss.
As if the above isn't reason enough to get your tickets, attendees will also leave with a swag bag full of goodies and recipes.
Here are the details...
What: An Intimate Vegan Cooking Demo and Dinner
Where: Montrose Farms Alpaca Ranch, Brownsburg
When: 5-8 p.m. on Saturday, Jan. 19
Cost: $50 per person - must be 21 years or older
You can find more information, make your reservation and purchase tickets here. Take a minute to browse the Montrose Farms website while you're there. You'll find photos of the alpacas, farm and the many artisan items available for purchase.
Attendees with allergies should be aware that there are many animals on the premises, including cats, dogs and alpacas.
I'm grateful to live in a county that offers such a variety of activities and experiences. Happy New Year!