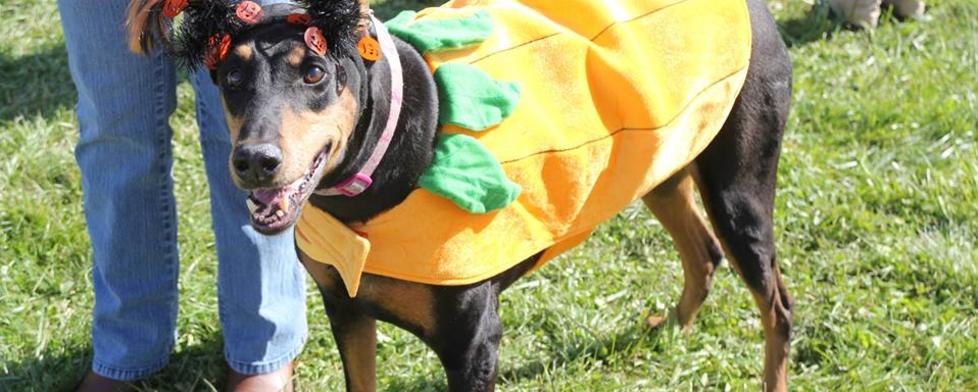 There's no doubt that Hendricks County offers a ton of fun activities for people, but did you know that Hendricks County is a popular destination for dogs, too?
Just in the past few months Hendricks County has hosted the Bow Wow Bash at Williams Park in Brownsburg and a Puppy Pool Party at Splash Island in Plainfield.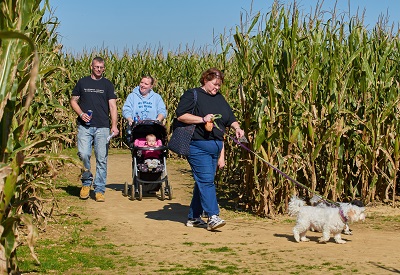 Next weekend, dogs can help navigate their owners through a corn maze at Beasley's Orchard's Dog Daze at the Maze event Oct. 24 and 25 noon-4 p.m. 
With my beagle/lab's sense of direction, I'll bet we could conquer the 8-acre maze in no time!
In addition to the maze, dogs and their owners can participate in a variety of other fun activities, including a pet costume contest. Kids can get their faces painted or go on a hayride, and there will also be a variety of food and other vendors.
The event also will include local rescue groups introducing dogs to potential new owners. Beasley's will also donate 50 percent of the proceeds from the maze event to these local rescue groups.
So round up your family and head out to Beasley's Orchard. Not only will you and your dog love your maze adventure, but you'll also help more dogs find loving, forever homes like yours.