The warm weather is almost here, and with it comes lots of markets. I love finding new things and food at the different markets throughout Hendricks County.
There is a new artisan market coming in April to add to your list. Pirouetting Heart and Kennedy Estates are co-hosting a Spring Artisan's Market at the Kennedy Estates in Lizton, Indiana, that will offer a variety of Central Indiana Artisan creations as well as antiques and vintage vendors.
Event Details
The Spring Artisan's Market will take place over two days. Come out to Kennedy Estates on Friday, April 7 and Saturday April 8 to check out a variety of vendors and get a peek at this beautiful venue.
You can find the vendor list and any up to date information on the event's Facebook Page.
Pirouetting Heart will co-host this event with Kennedy Estates. They hope to make this an annual spring event as well as adding a Winter Artisan's Market in December 2023. 
Admission costs $5 for each day or $7 for an early-bird special that can be purchased on Friday night. Kids 12 and under are free. Parking is free.
The organizers will donate a portion of the ticket sales to Sheltering Wings and Girls Nite In.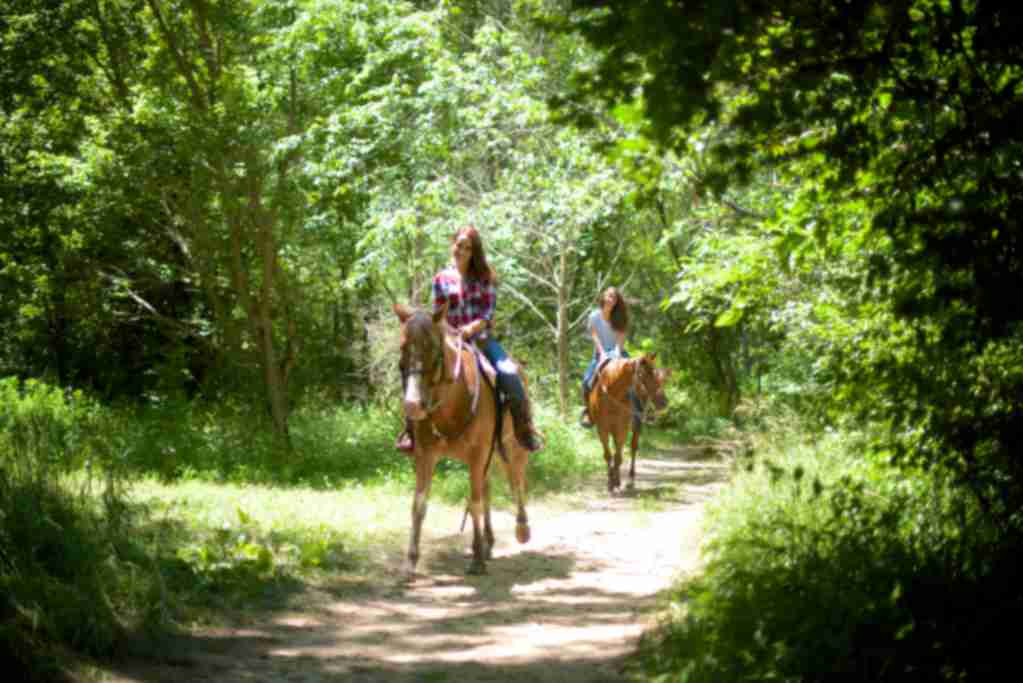 Stay Updated!
Sign up to receive the Weekly Insider or Monthly Planner newsletters for events, things to do, discounts, insider info and more!
Pirouetting Heart
Jen Kennedy, the woman behind Pirouetting Heart, has planned a great weekend. I will include a variety of art and antique vendors as well as food vendors. A few vendor spots still remain if you would like to join in.
You can reach out directly to Jen Kennedy on the Facebook event page.
Although Jen shares the same last name as the Kennedy Estates, she does not own the venue. The current owner, Kim Svoma, purchased the property from Jen Kennedy's husband's grandparents and named the venue in their honor.
I loved hearing Jen talk about all the small-town connections, and how they've been able to work together on this and other projects. 
Before venturing out on her own to create and promote art, Jen worked at the Kennedy Estates as an event coordinator for years. In her new venture of Pirouetting Heart, she's been able to create pop-up markets as well as her own artwork. I was able to meet with her at Kennedy Estates where she shared her desire to create events where local artisans would have a space to share their talents.
With the hospitality of Kim Svoma and Kennedy Estates, they've been able to work together to create just that.
Kennedy Estates
Just off the Litzon exit of I-74, you'll come across Kennedy Estates. Once I turned in and drove back toward the barn, I quickly saw how beautiful the venue and property is. 
The barn is decorated to create a magical feeling that would be a great space for weddings and other celebrations. And there are little areas around the grounds for photo ops or even a back drop for a wedding ceremony. 
The owners have recently acquired a caboose they are renovating. It is adorable. It's placed near the railroad track, so it fits in well. But, with the lights and decorations, it creates a great ambiance for photos or even another space for a wedding ceremony. 
Beyond the arts, antiques and food, the Spring Artisan's Market will give attendees a great opportunity to see Kennedy Estates. 
Spring Artisan's Market 
Visit various Central Indiana Artisan, antique & vintage & event vendor booths
Located at Kennedy Estates in Lizton, IN
Vendor Information can be found on their Facebook Event
5 to 9 p.m., Friday, April 7, 2023 and 9 a.m. to 5 p.m., Saturday, April 8, 2023:
Free Parking
Kids 12 and under are free
$5 admission each day or $7 for two days if you purchase the early-bird special on Friday, April 7
A portion of the ticket sales donated to Sheltering Wings and Girls Nite In